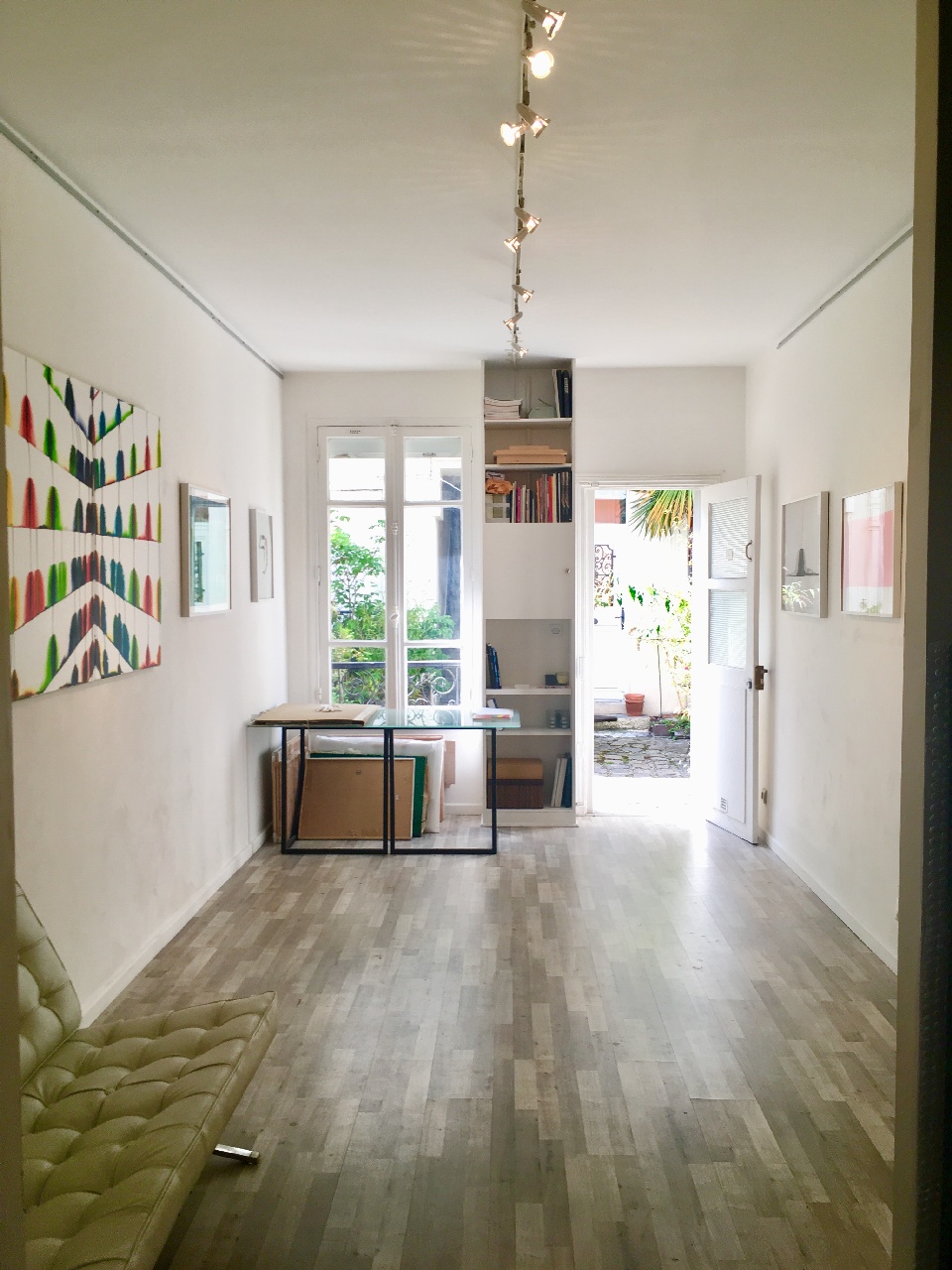 Galerie Younique was created in 2005 in Paris by Mathias Bloch.

In Younique neologism, there is the fusion of "you", the individual, and of "unique", the uniqueness of art as the very essence of all artistic creation. It is the combination of these two concepts that generates the unique relationship to art that the gallery puts forward; representing strong art works of the young international creation and well known artists, questioning the perception of reality.

Specializing in contemporary art (painting, photography, sculpture, installation and video), Younique creates the bridge between France and Latin America: promoting french art abroad and representing latin american art in Europe.
In 2014, opened a gallery-office in Lima, Peru and these last years, the gallery has multiplied projects in Mexico.
Since 2013, Galerie Younique is a member of the Professional Committee of French Art Galleries.
Follow us on
Facebook
and
Instagram
Address
Galerie Younique — Paris
65 rue Pascal 75013 Paris
France
+33 6 26 76 36 33

Galerie Younique — Lima
calle Tampumachay 15038 Lima
Peru
+51 940 187 185

galerieyounique@gmail.com

Schedules
The gallery is open during the exhibitions
form thursday to saturday from 4 to 8 pm
and by appointment