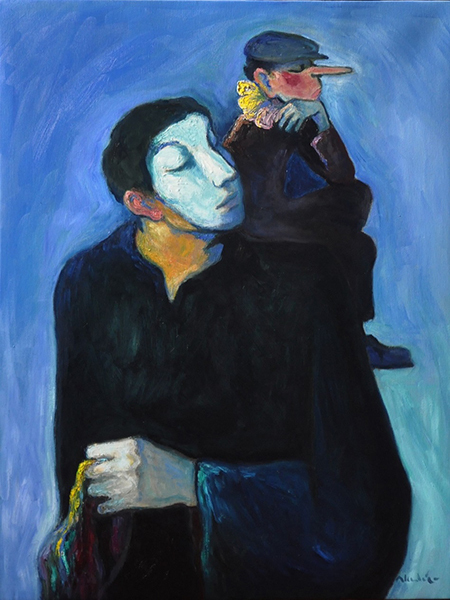 Mimo con pinocho
2019
Oil on canvas
35.43 x 27.56 in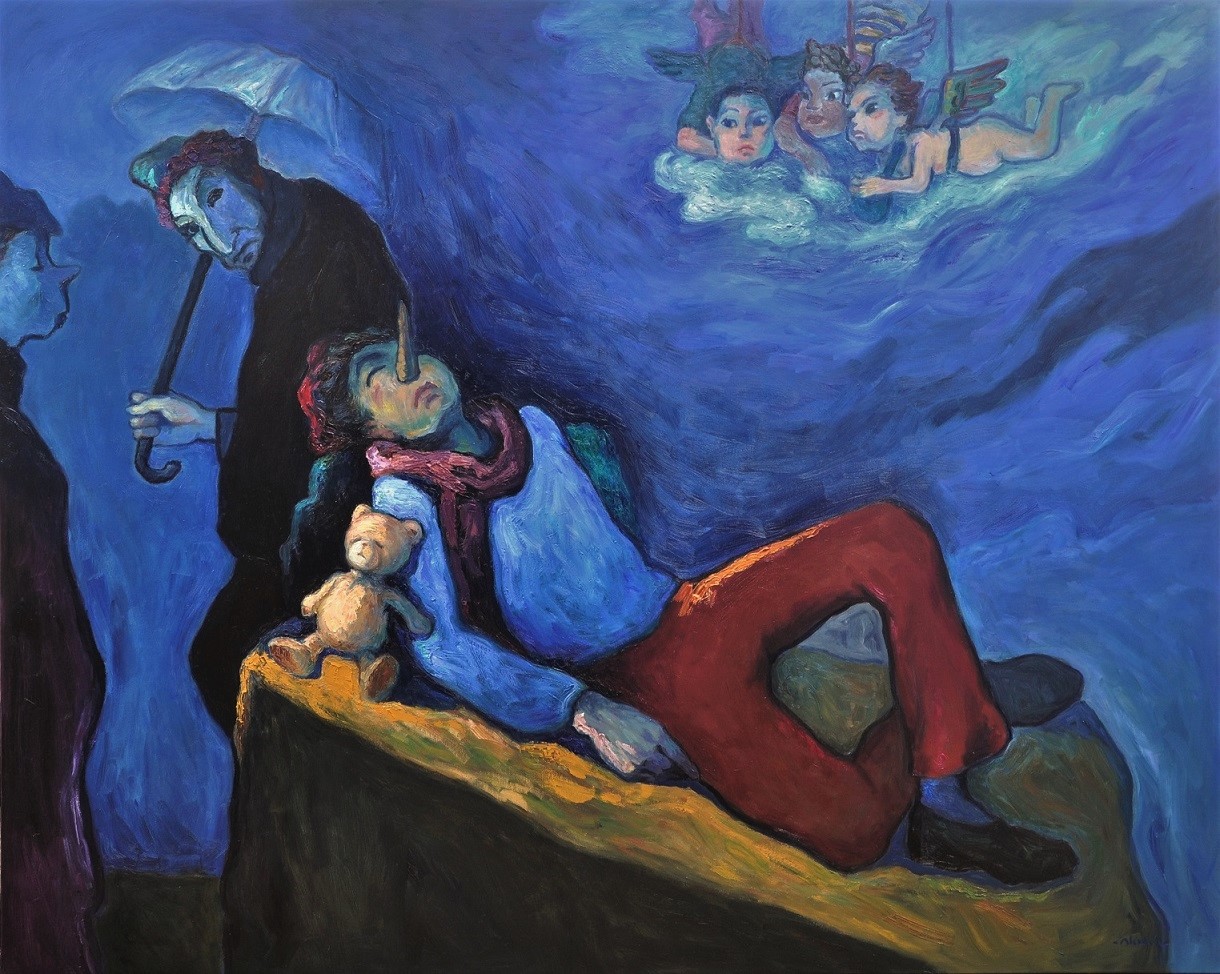 El sueño de pinocho
2020
Oil on canvas
47.24 x 59.06 in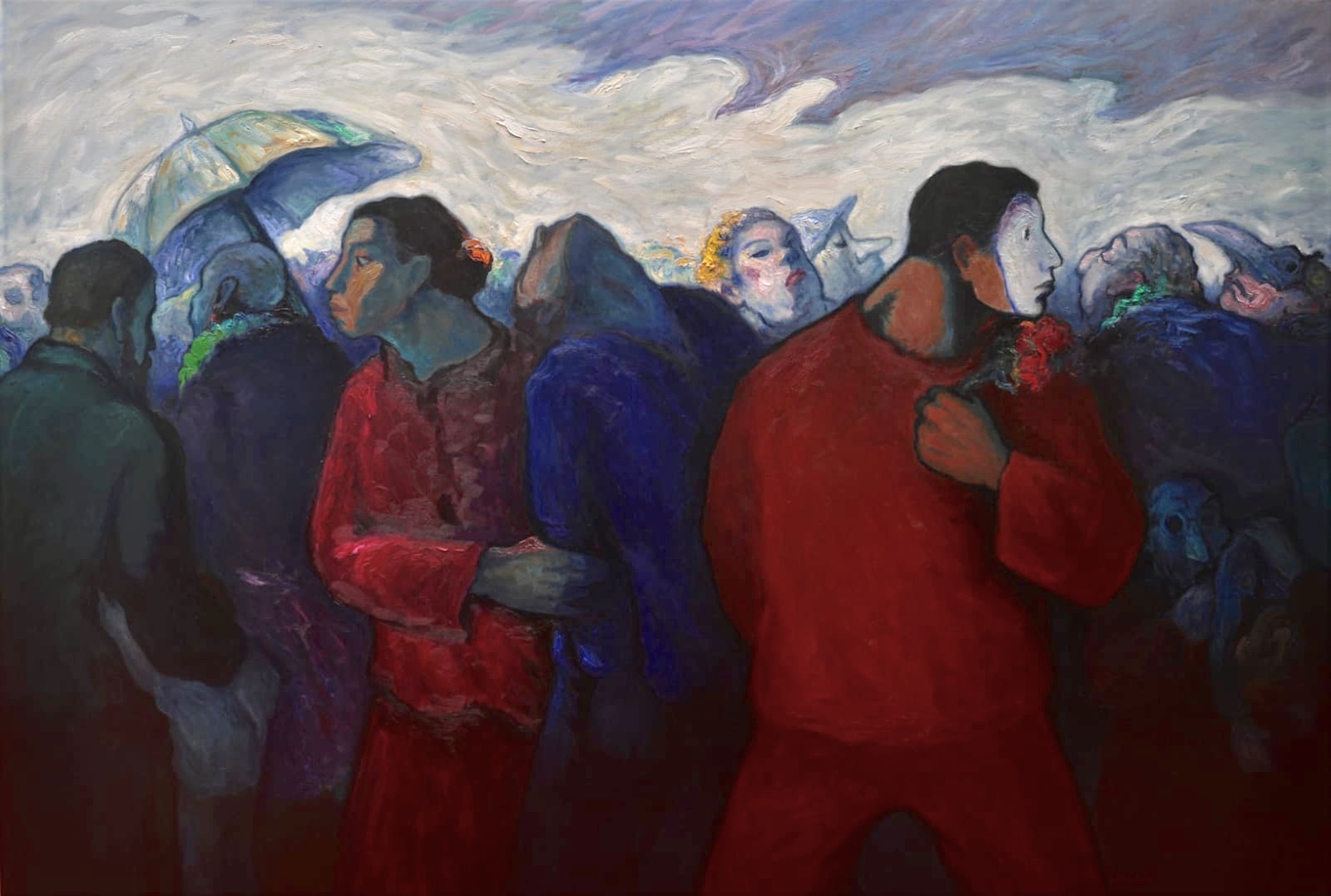 Sábado de primavera
2020
Oil on canvas
53.15 x 78.74 in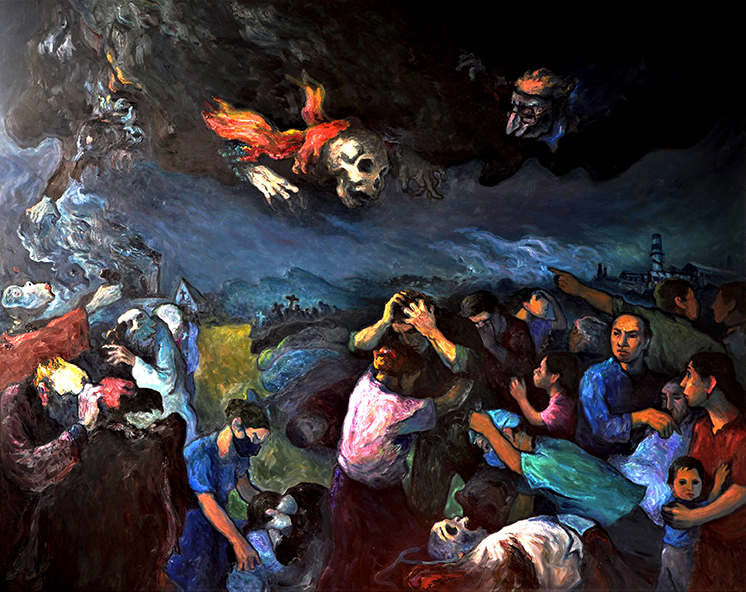 Pandemia
2020
Oil on canvas
78.74 x 98.43 in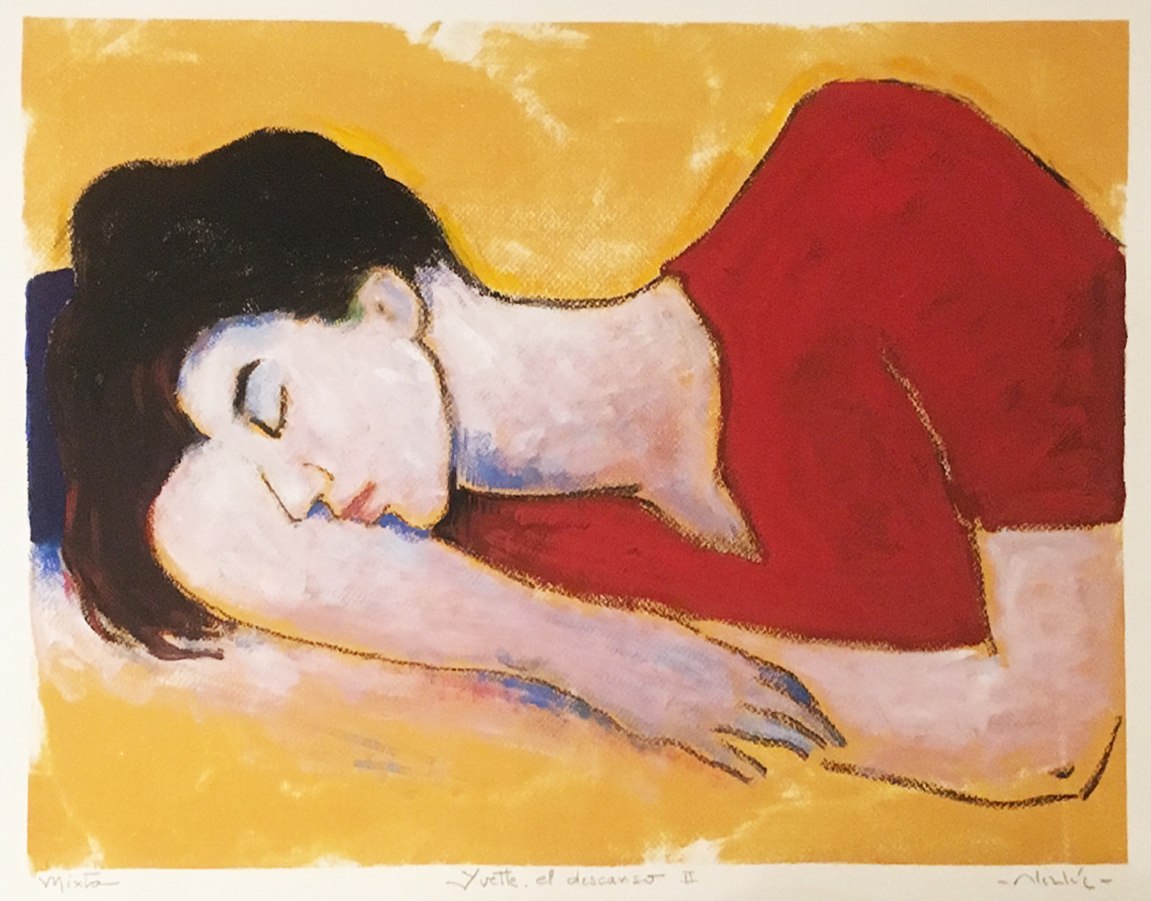 Yvette el descanso ll
2015
Oil and Pastel on paper
28.35 x 19.69 in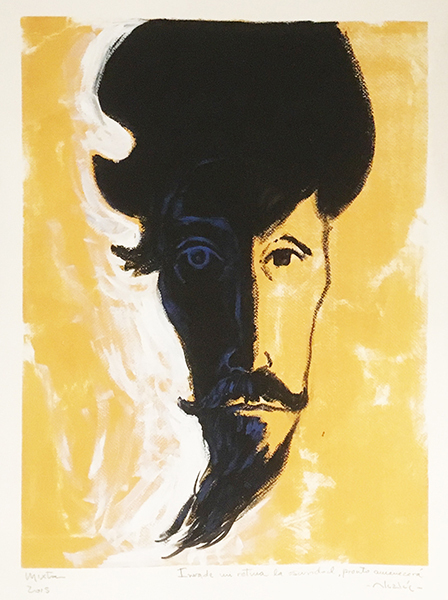 Quijote
2015
Oil and Pastel on paper
28.35 x 19.69 in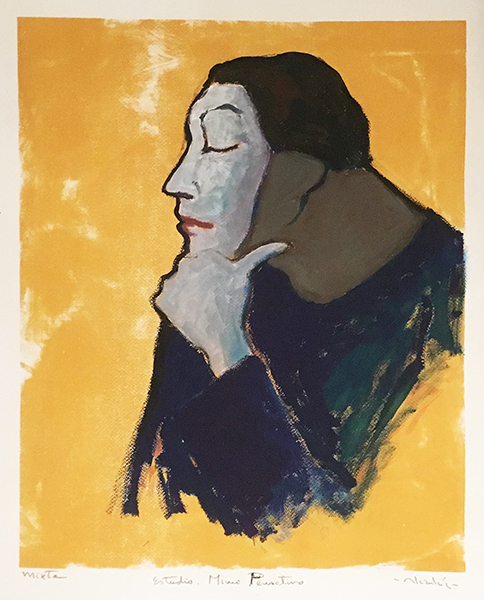 Estudio mimo pensativo
2015
Oil and Pastel on paper
28.35 x 19.69 in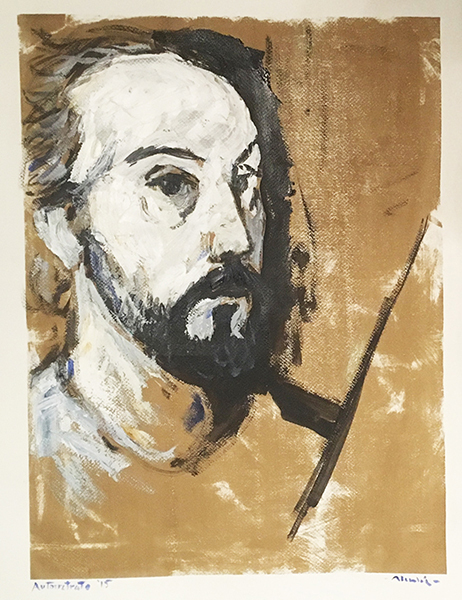 Autorretrato
2015
Oil and Pastel on paper
28.35 x 19.69 in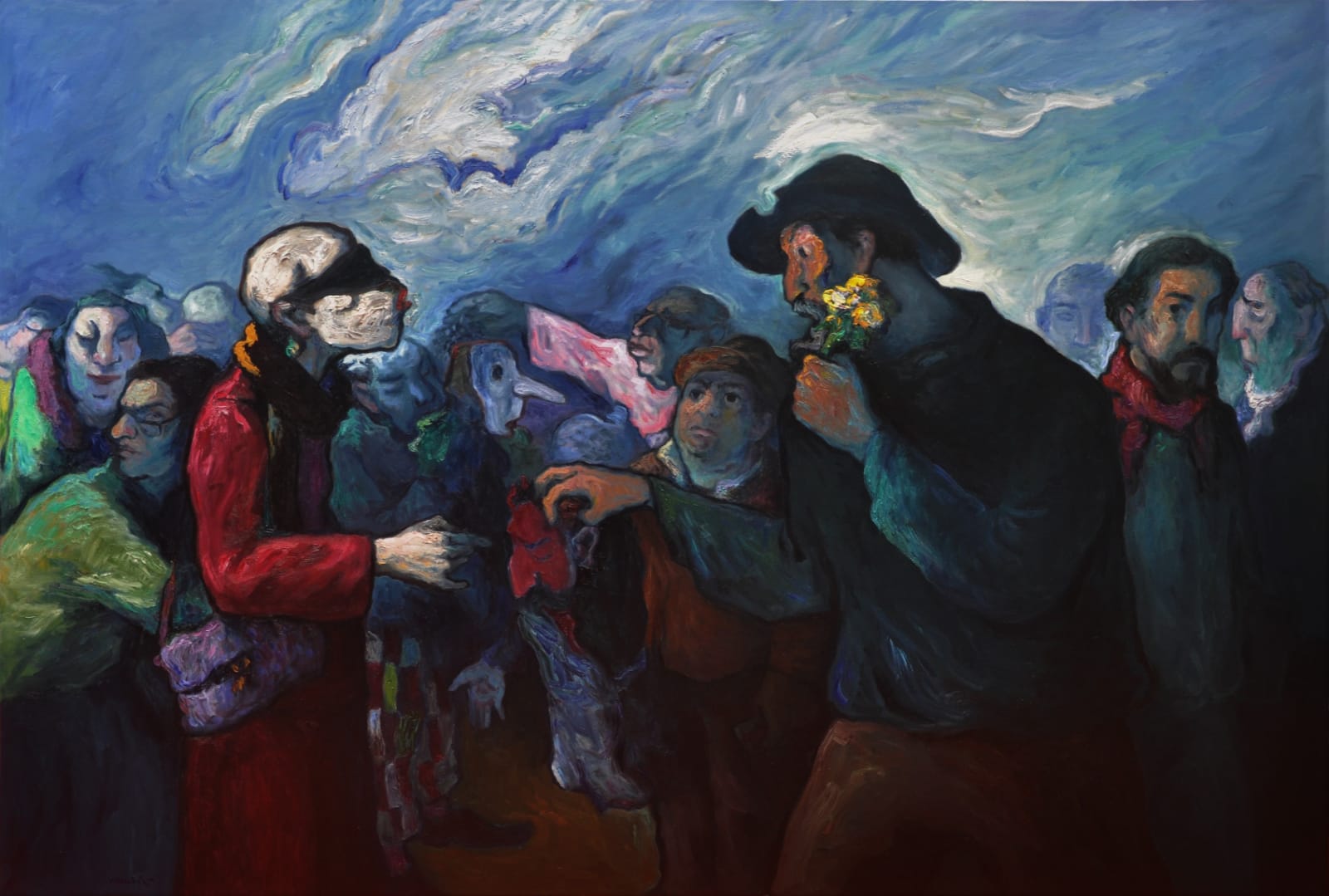 Discordia matinal
2020
Oil on canvas
53.15 x 78.74 in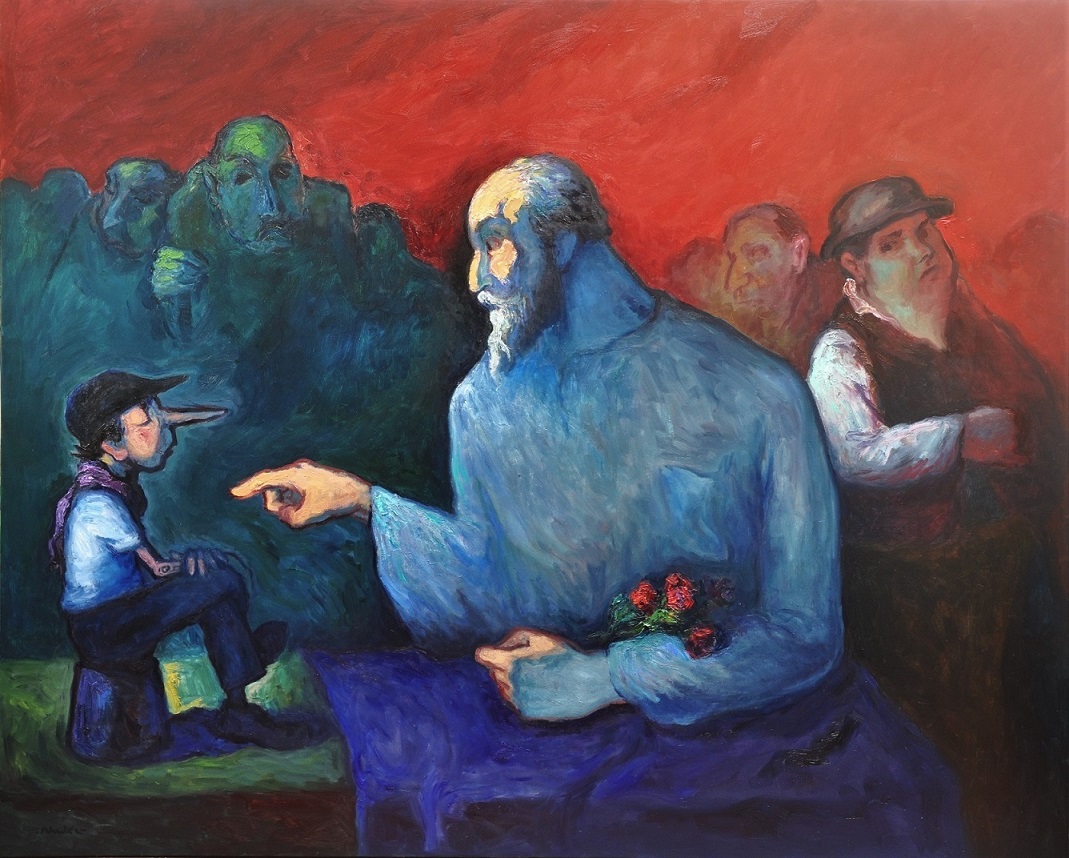 Concertación
2020
Oil on canvas
47.24 x 59.06 in
Alfredo ALCALDE
Born in 1961 in Chimbote, Peru.
He lives and works in Lima, Peru.
Alfredo Alcalde is a highly regarded Peruvian painter in Mexico and the United States.
He studied at the School of Fine Arts of Lima where he had as master the great painter Victor Humareda.
With a classic figurative oil painting, the artist portrays a world filled with mystery, intrigue and deep reflection on life and death.
His style went from impressionism to expressionism, through to symbolic realism, with ironic themes around mime and commedia dell'arte.
Alcalde has exhibited in museums and galleries in Peru, Mexico, United States, Japan, Switzerland and France among others.