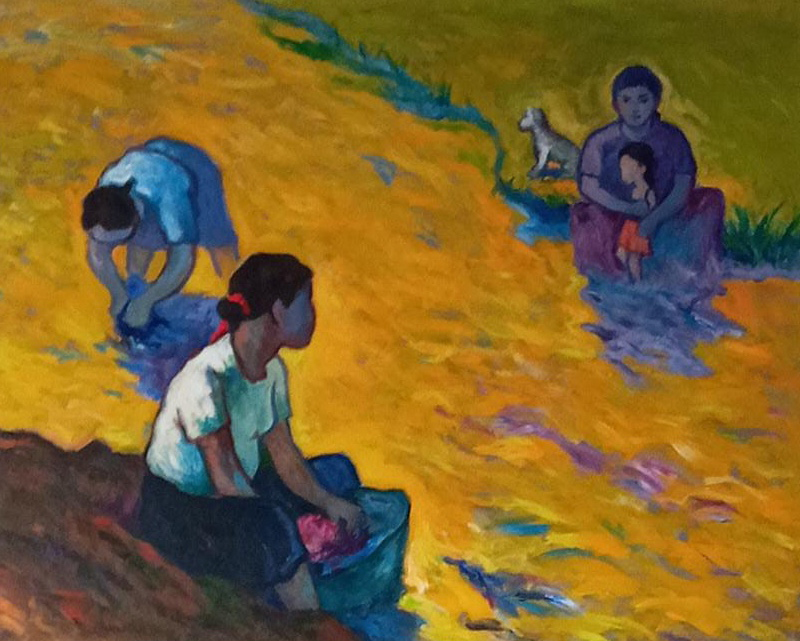 Estudio de Faena Diaria
2020
Oil on canvas
31.89 x 39.37 in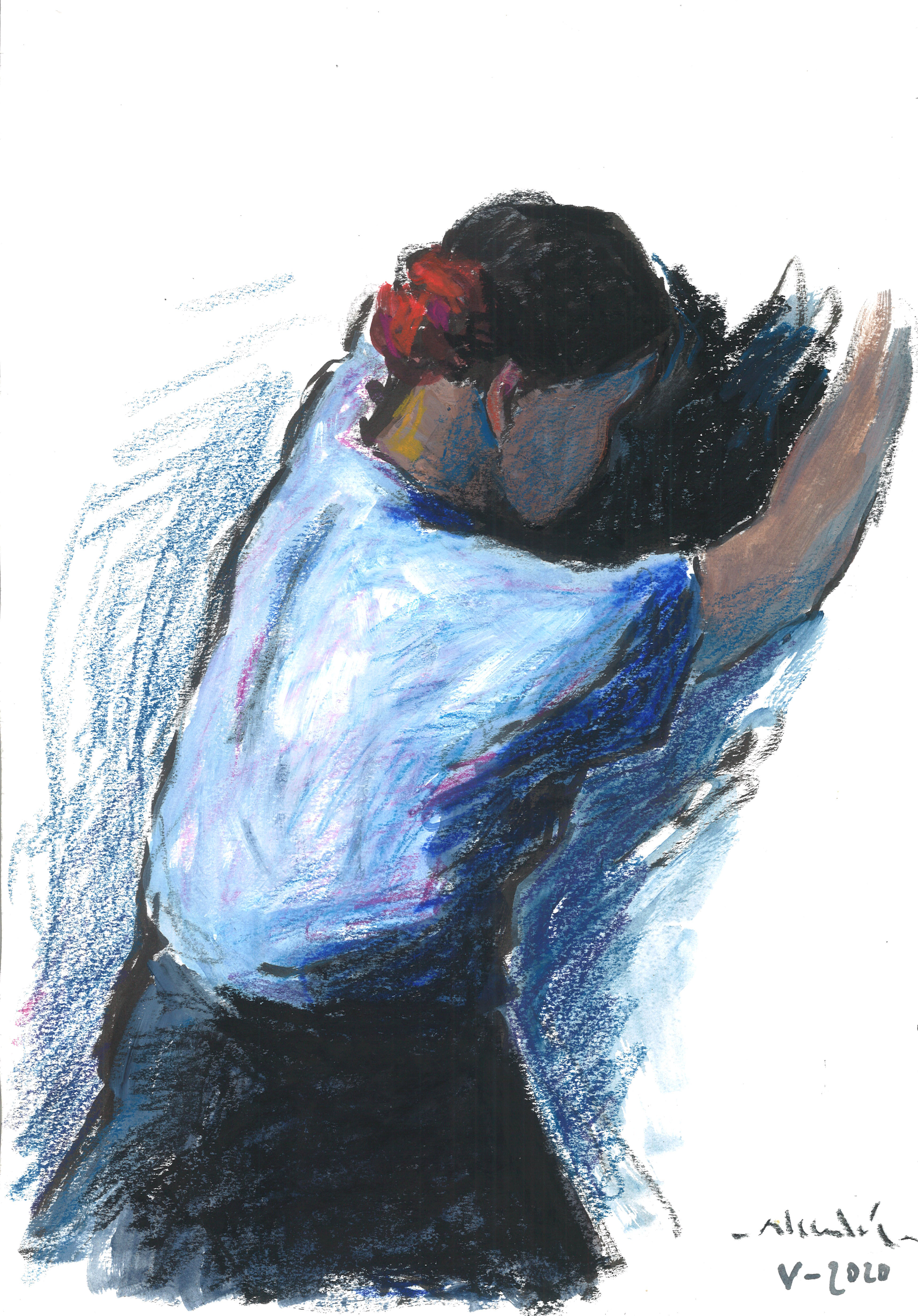 Estudio (Pandemia)
2020
Acrylic and Pastel on paper
16.54 x 11.42 in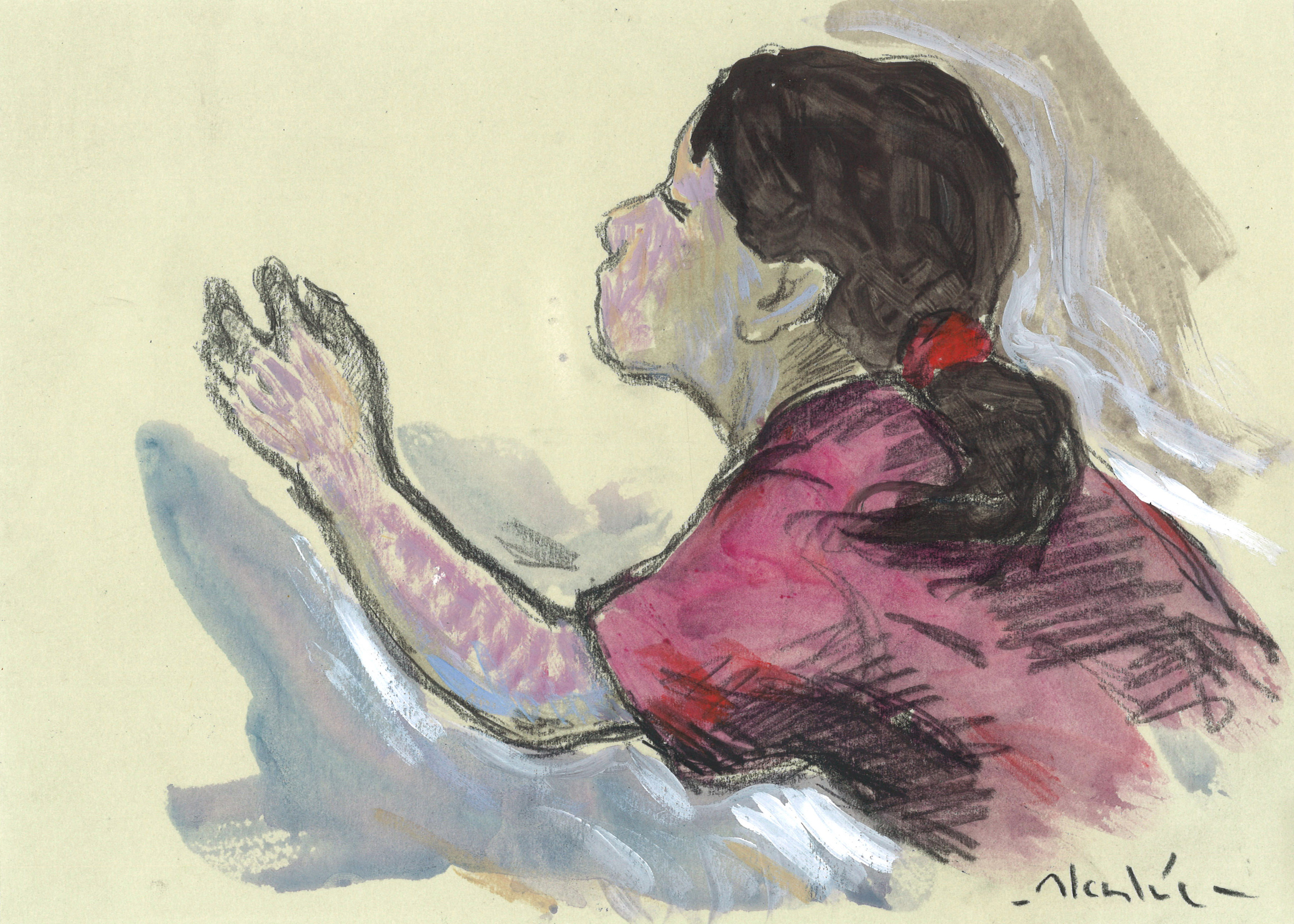 Estudio (Pandemia)
2020
Acrylic and Pastel on paper
9.06 x 11.81 in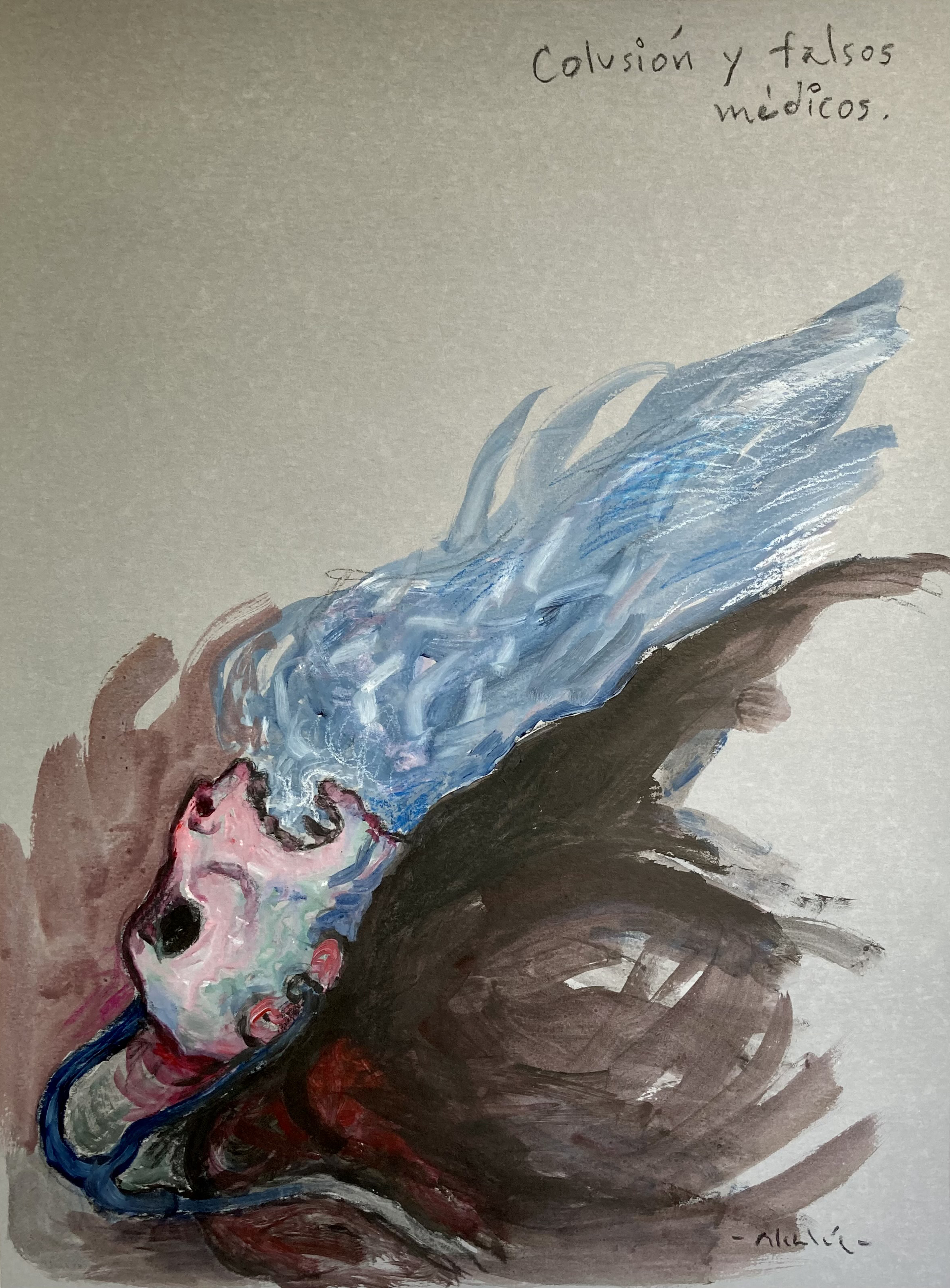 Estudio (Pandemia)
2020
Acrylic and Pastel on paper
27.56 x 19.69 in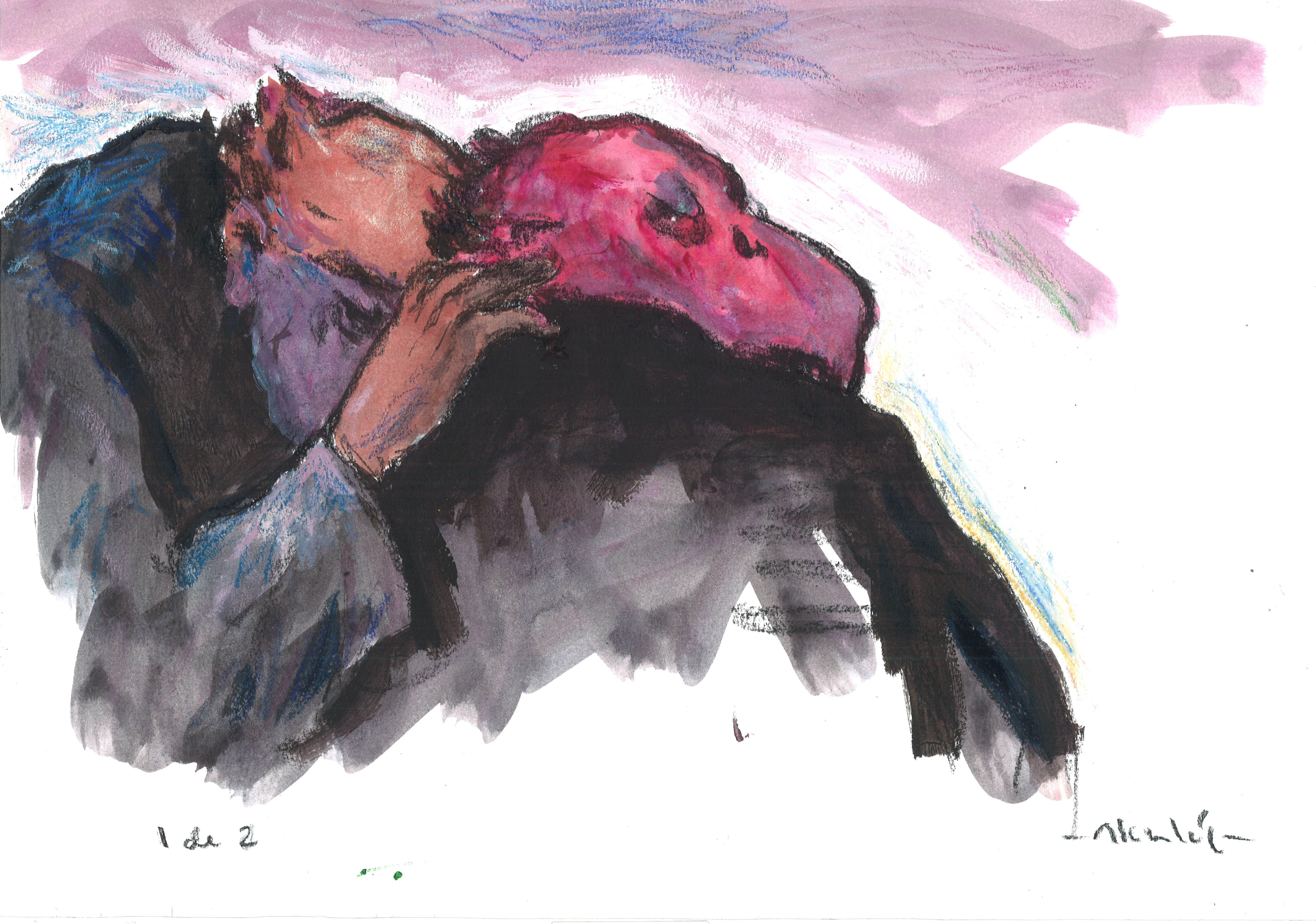 Estudio (Pandemia)
2020
Acrylic and Pastel on paper
11.42 x 16.54 in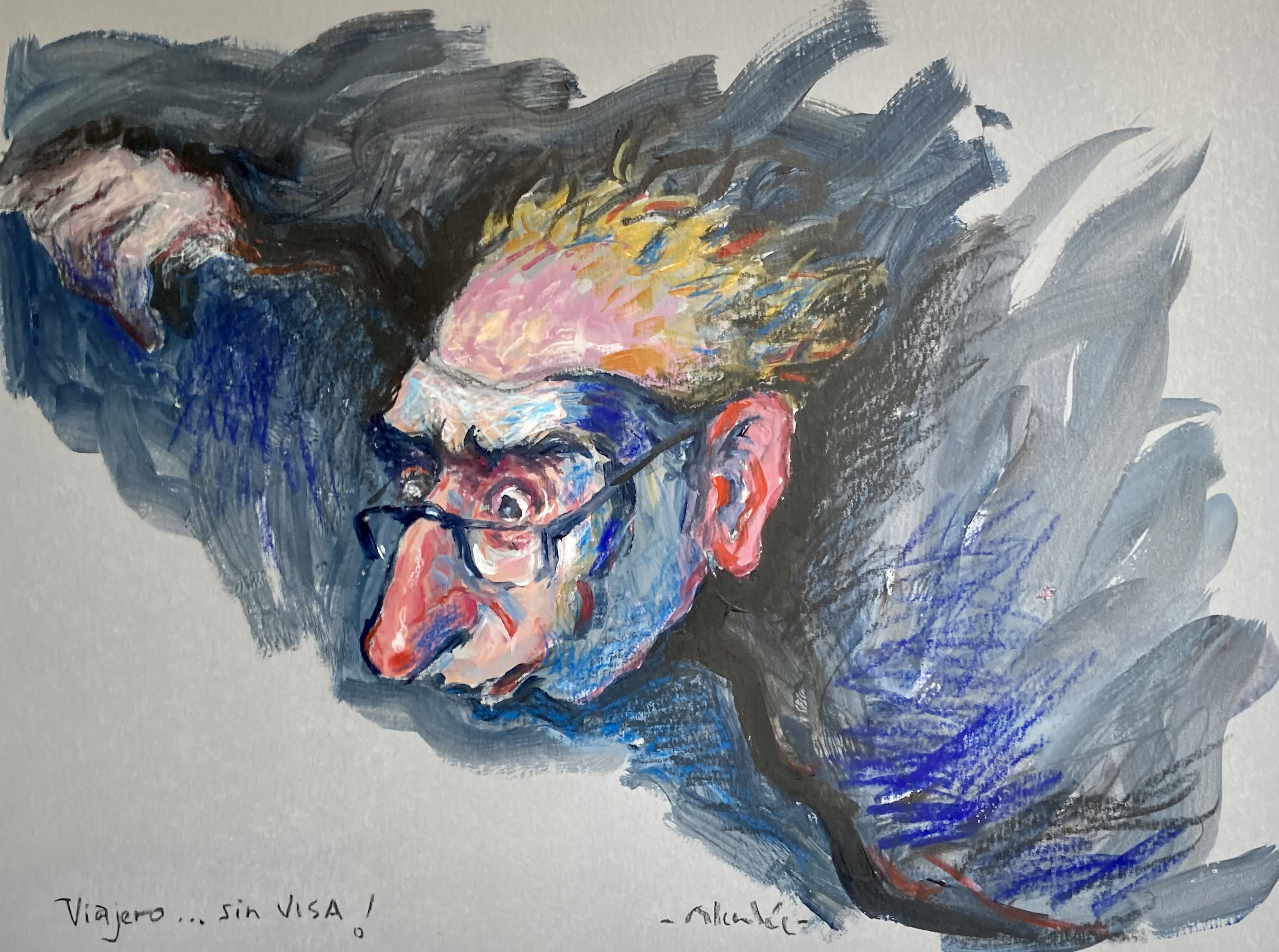 Estudio (Pandemia)
2020
Acrylic and Pastel on paper
19.69 x 27.56 in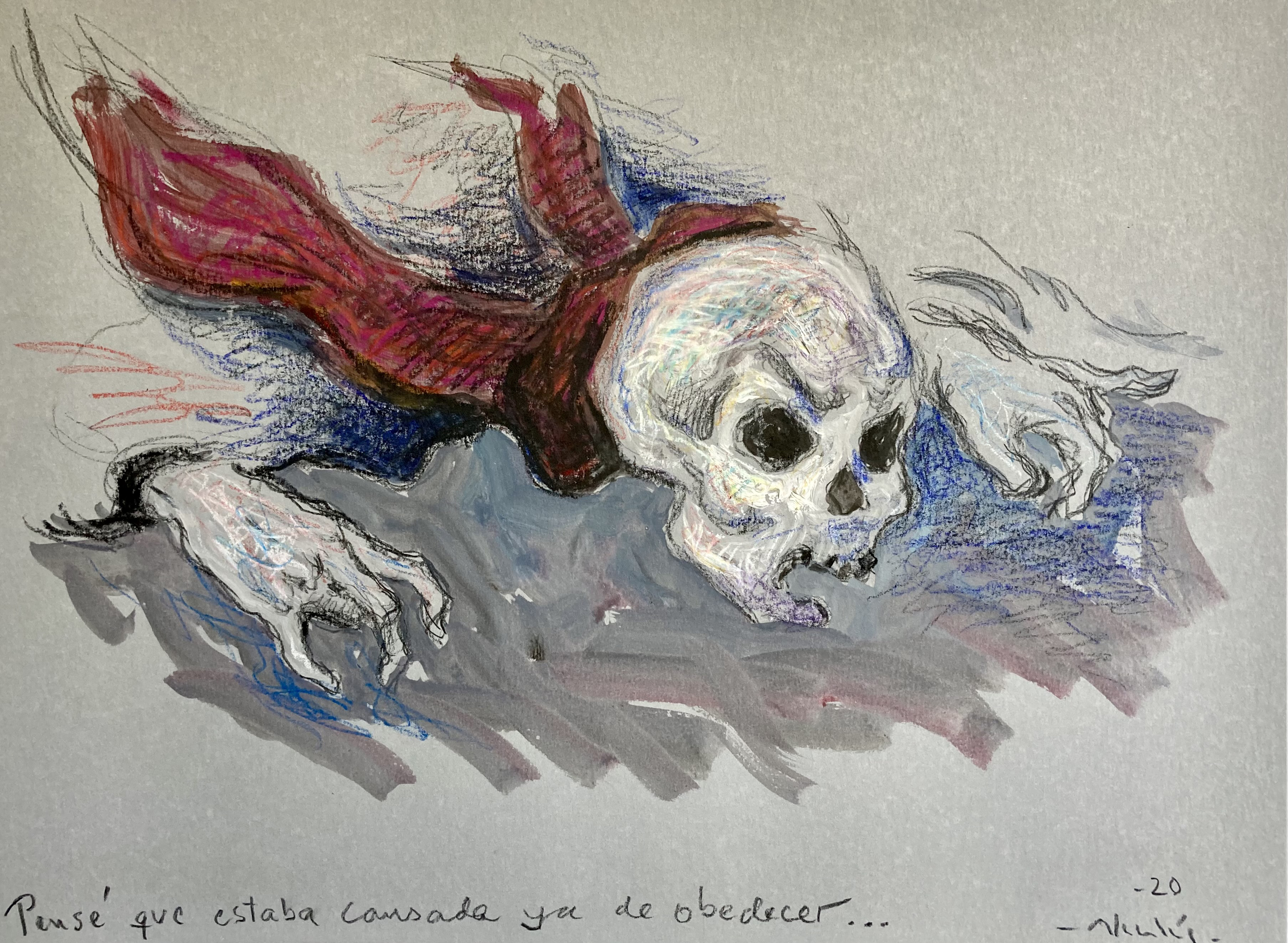 Estudio (Pandemia)
2020
Acrylic and Pastel on paper
27.56 x 19.69 in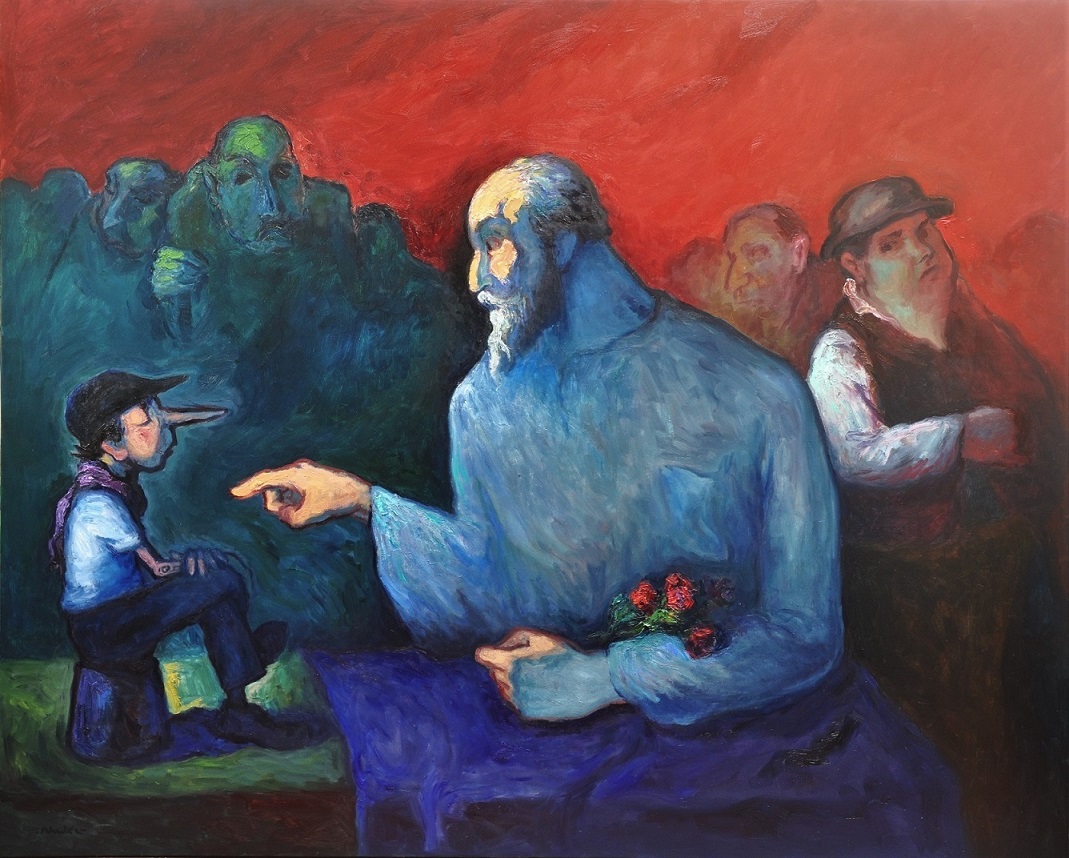 Concertación
2020
Oil on canvas
47.24 x 59.06 in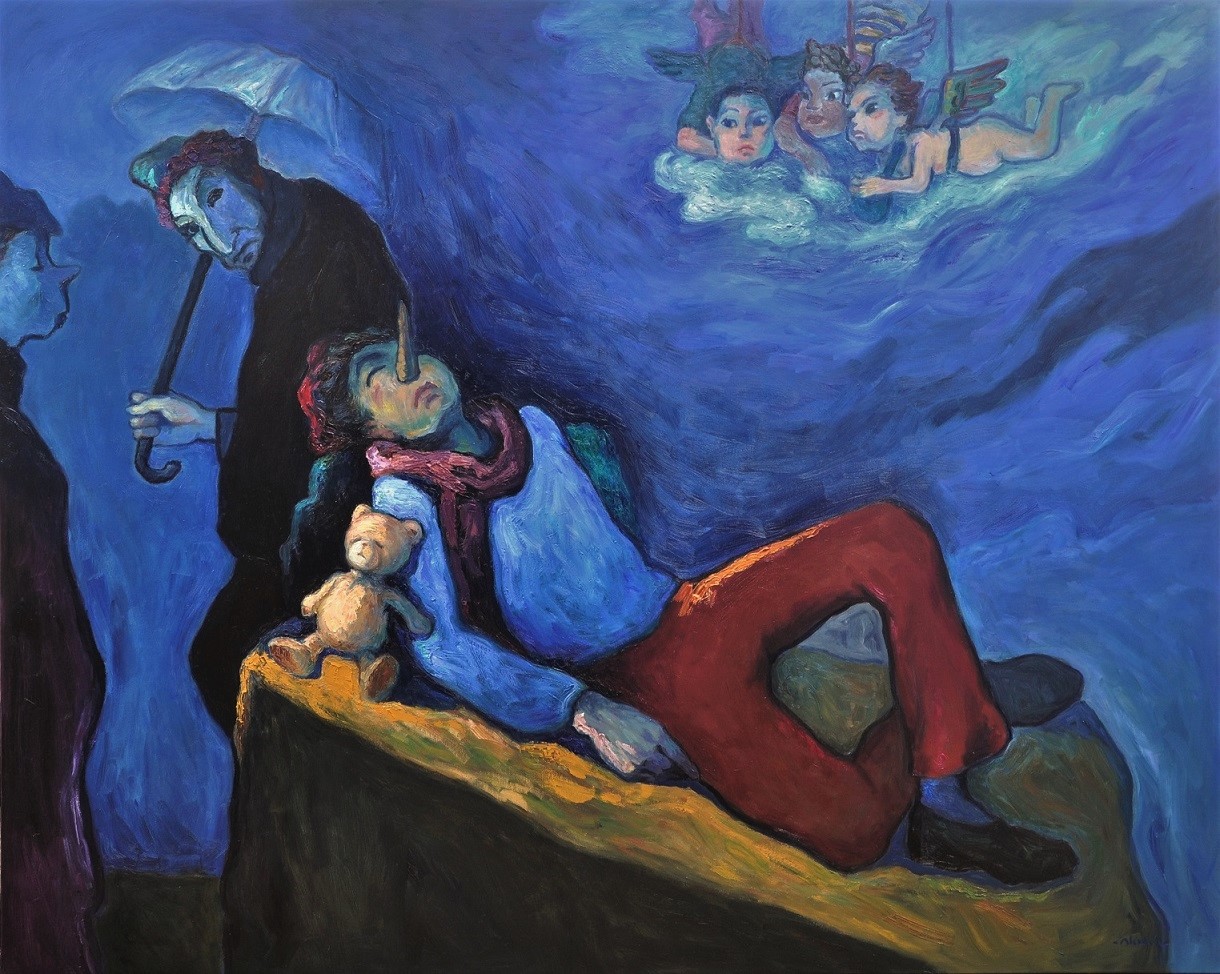 El sueño de pinocho
2020
Oil on canvas
47.24 x 59.06 in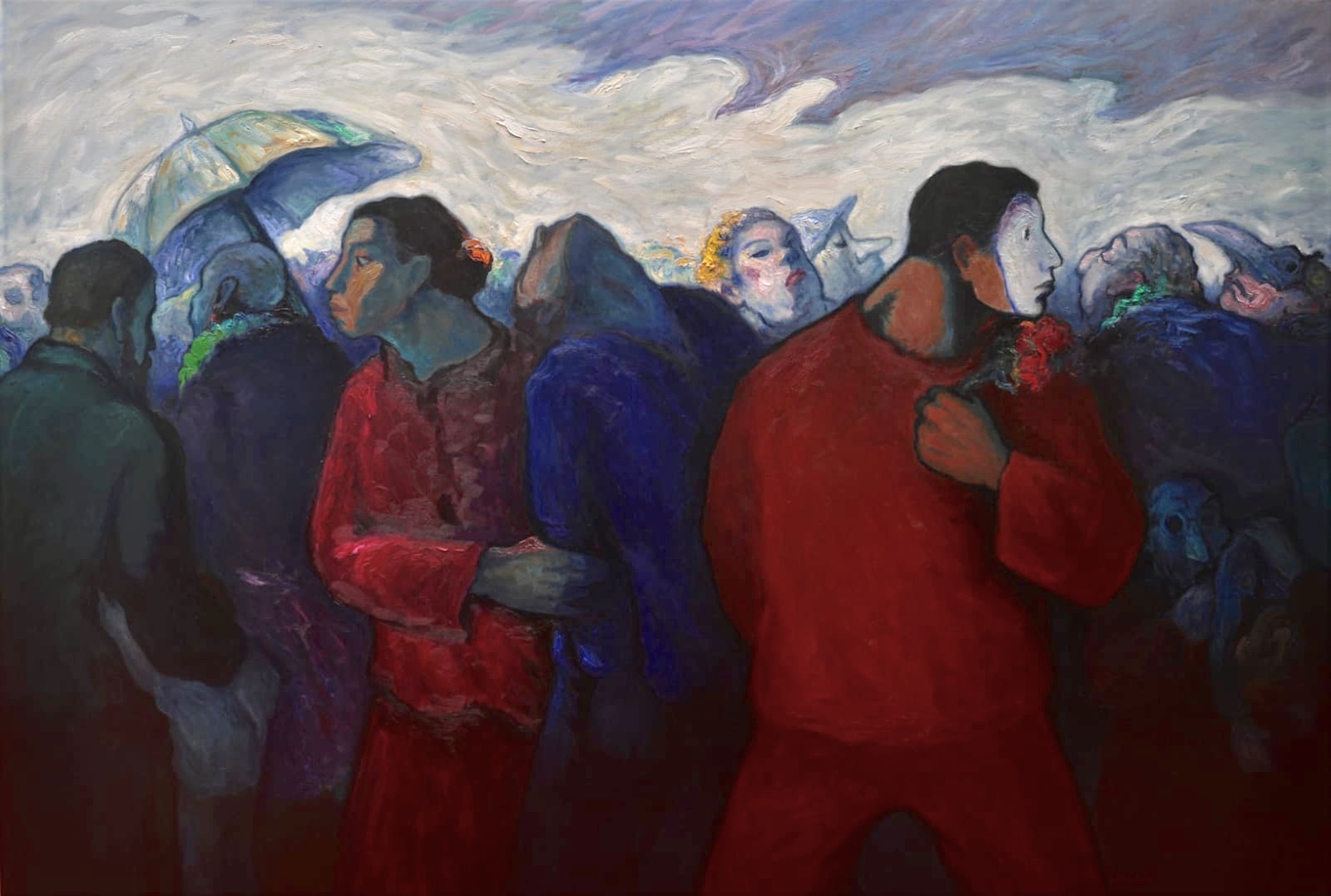 Sábado de primavera
2020
Oil on canvas
53.15 x 78.74 in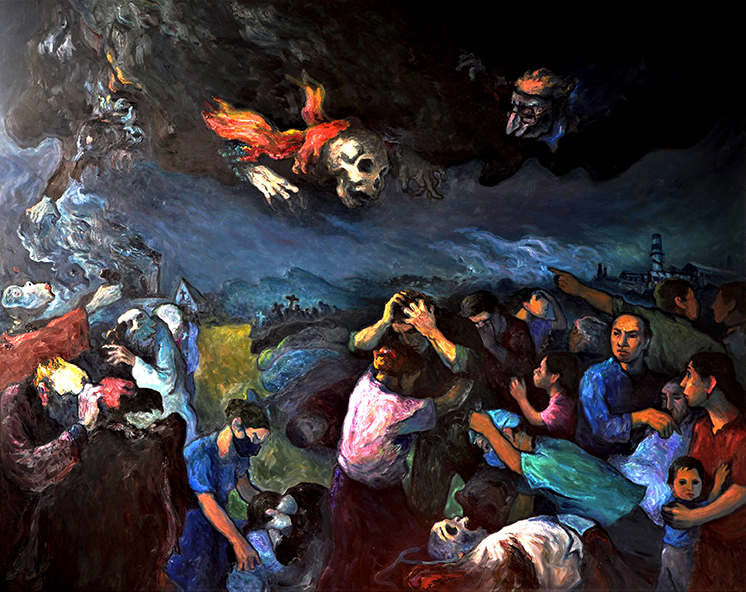 Pandemia
2020
Oil on canvas
78.74 x 98.43 in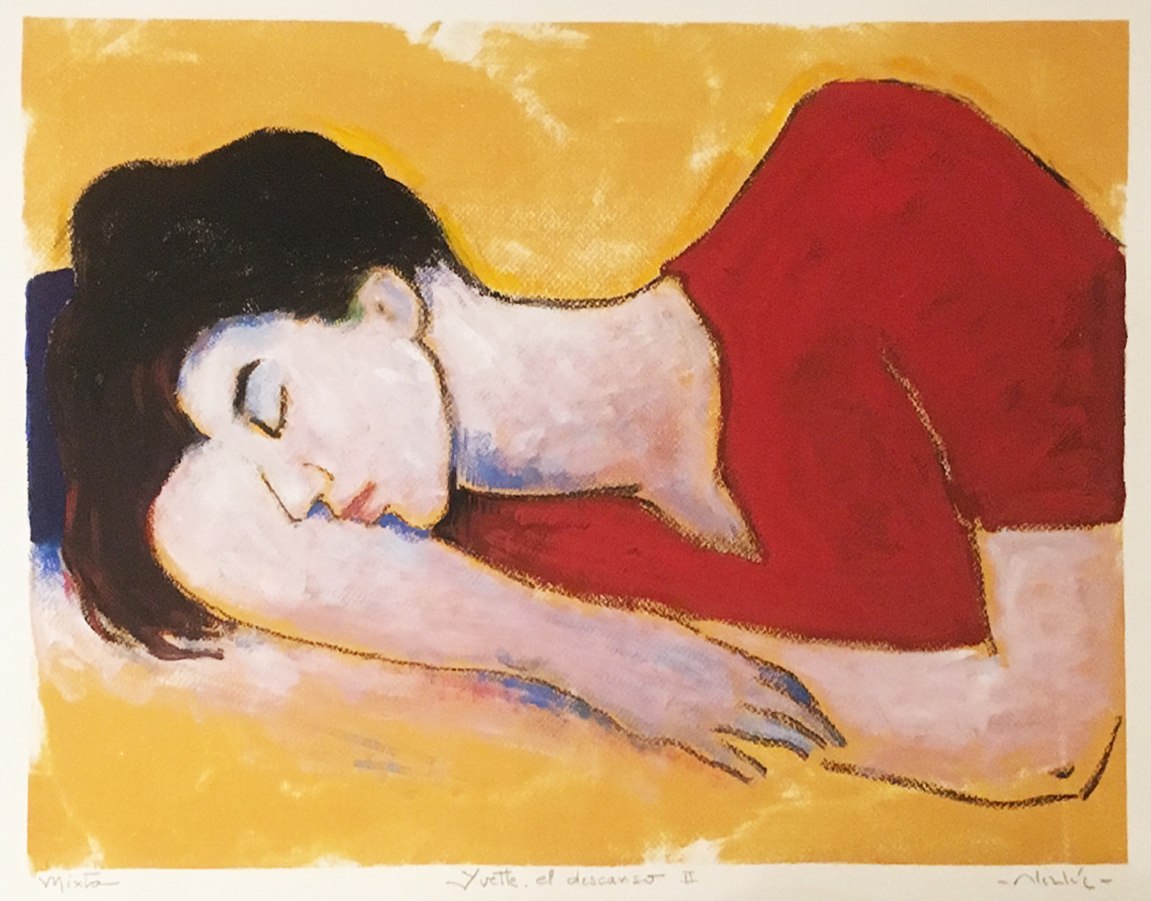 Yvette el descanso ll
2015
Acrylic and Pastel on paper
19.69 x 28.35 in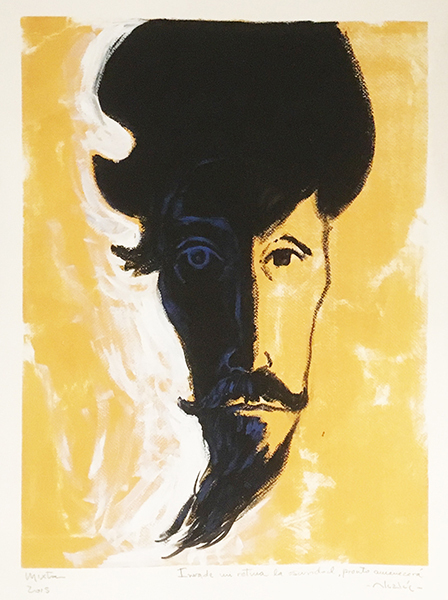 Quijote
2015
Acrylic and Pastel on paper
28.35 x 19.69 in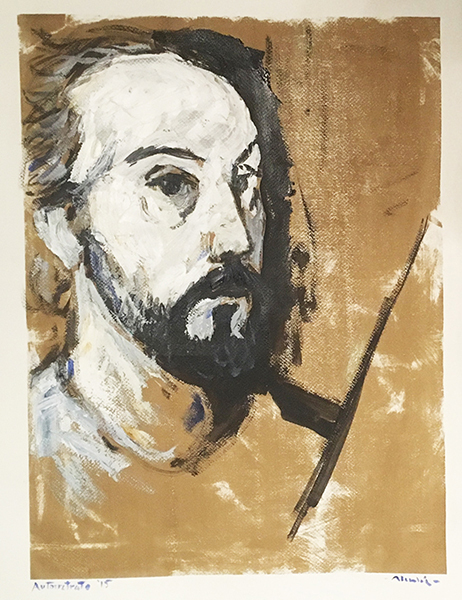 Autorretrato
2015
Acrylic and Pastel on paper
28.35 x 19.69 in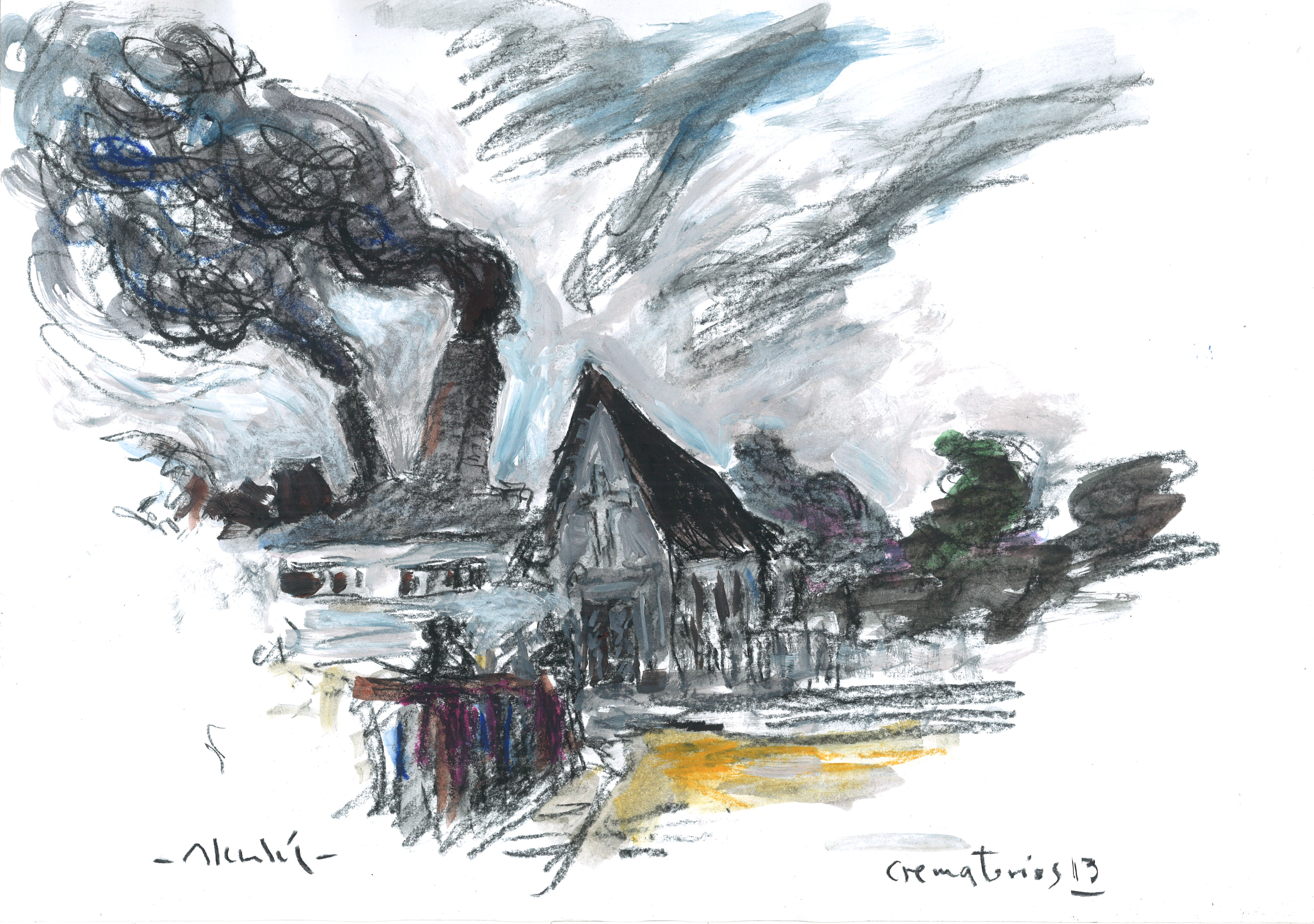 Estudio (Pandemia)
2020
Acrylic and Pastel on paper
11.42 x 16.54 in
Alfredo ALCALDE
Born in 1961 in Chimbote, Pérou.
Lives and works in Lima, Peru.
Alfredo Alcalde is an expressionist figurative painter who uses large formats of vivid colors.
With a painting on the themes of mime and the Commedia dell'arte, the artist portrays a world full of mystery, intrigue and deep reflection on life and death.
Alcalde exhibited in museums and galleries in Peru, Mexico, Chile, Japan, Switzerland and France among others.