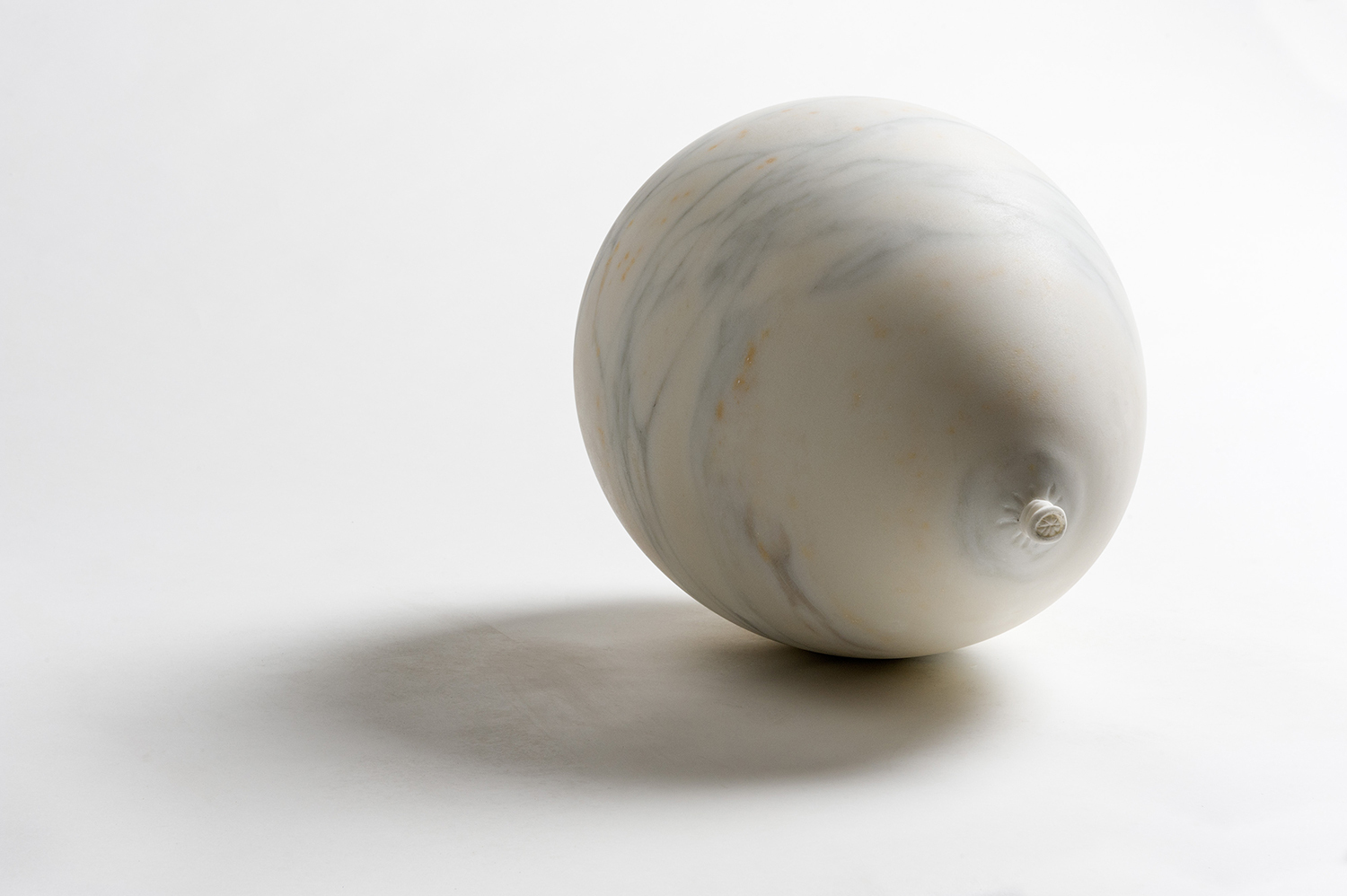 Big Balloon
2013
Marble
11.42 x 11.42 x 16.54 in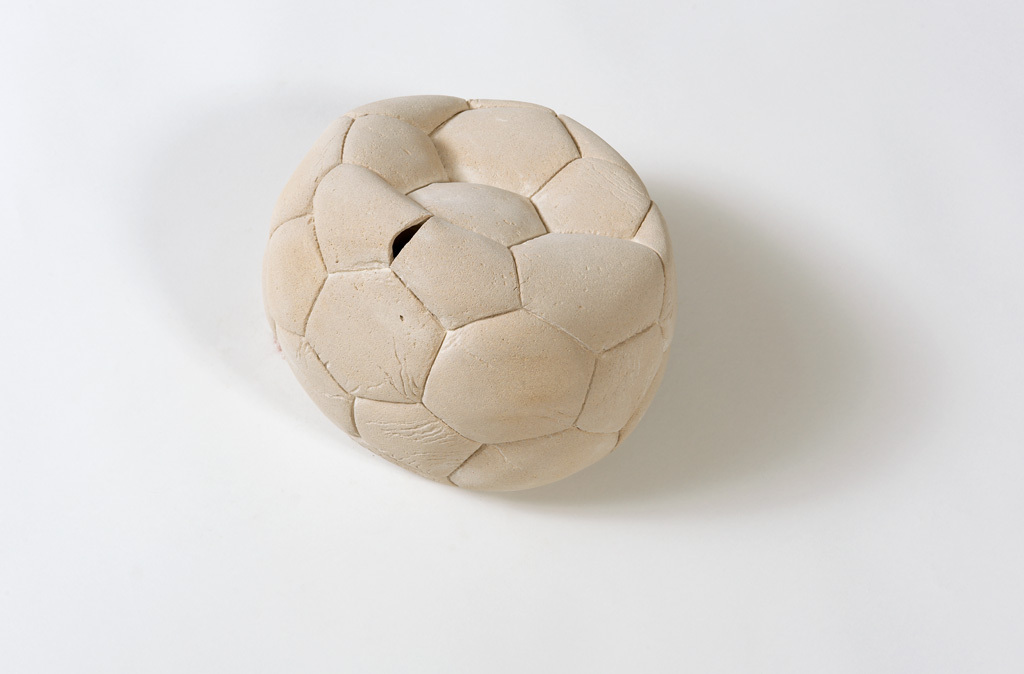 Ball 4
2010
Limestone
9.06 x 7.09 x 9.06 in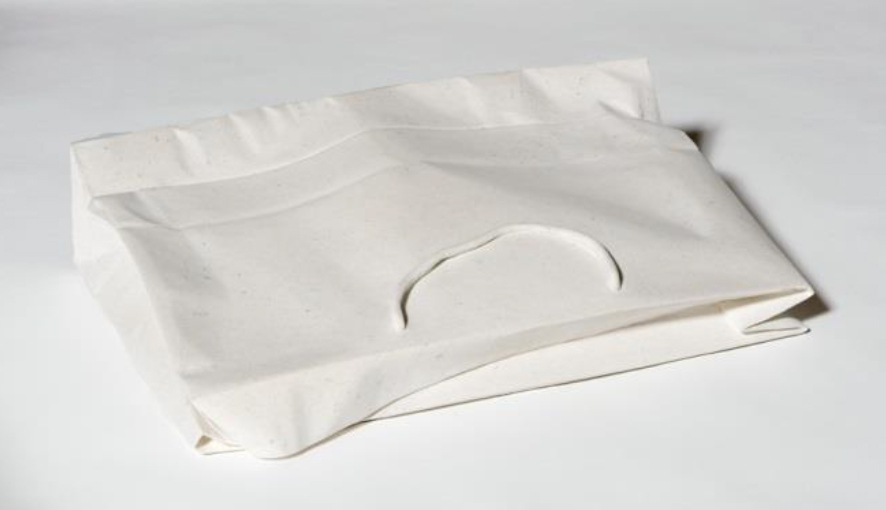 Shopping Bag
2009
Limestone
16.54 x 24.02 x 6.3 in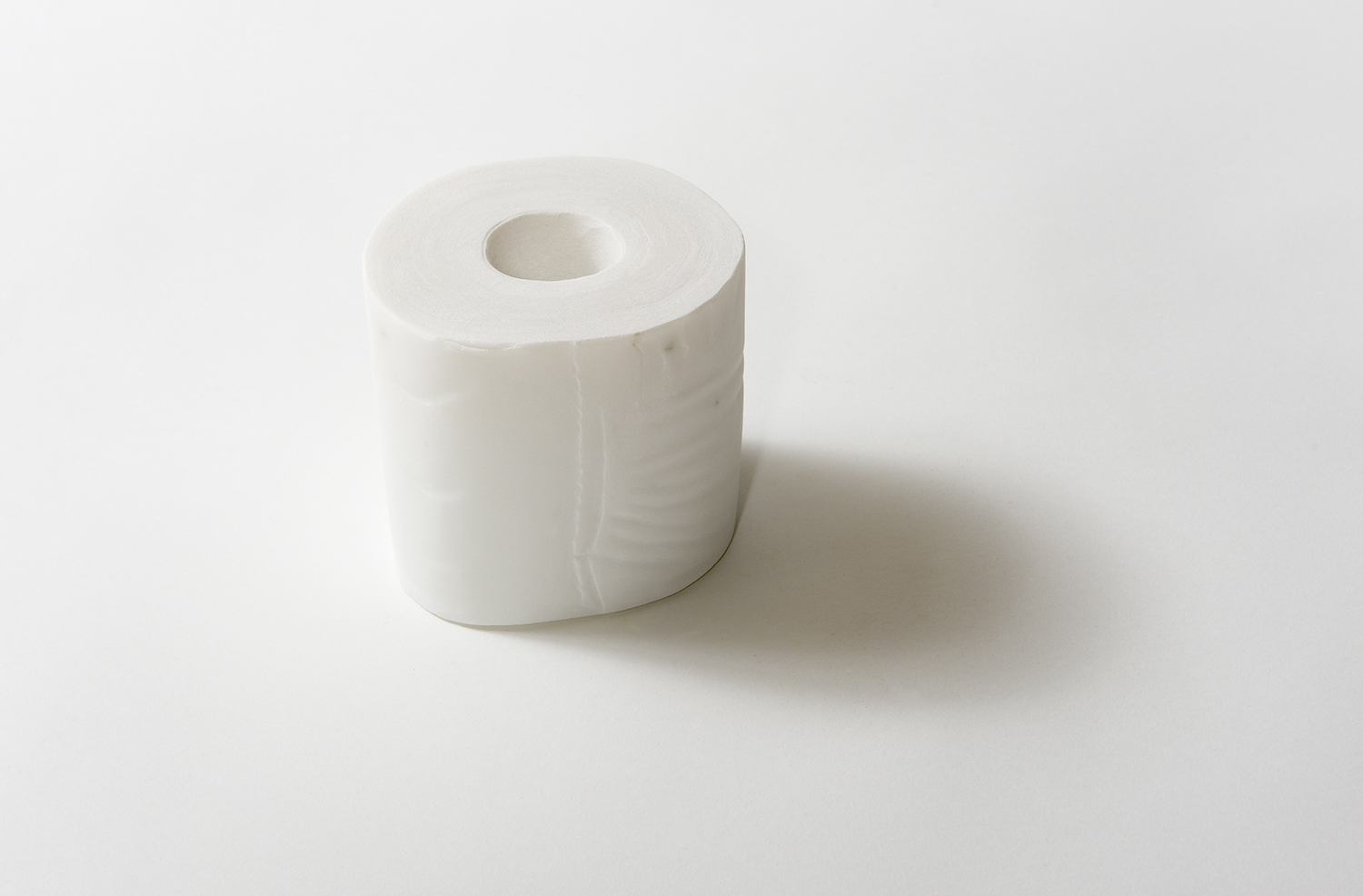 Toilet Roll
2014
Marble
5.12 x 5.51 x 5.12 in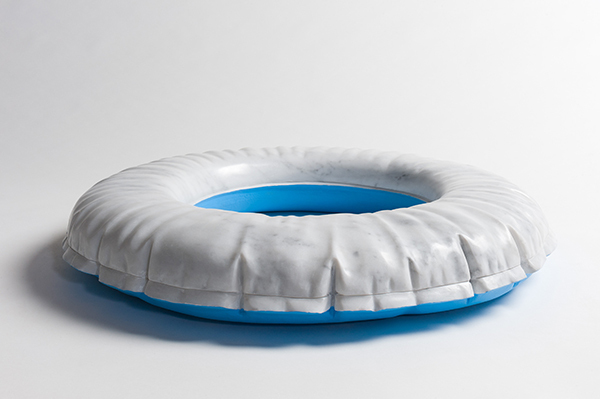 Zwemband
2013
Marble and Acrylic
5.51 x 27.56 x 27.56 in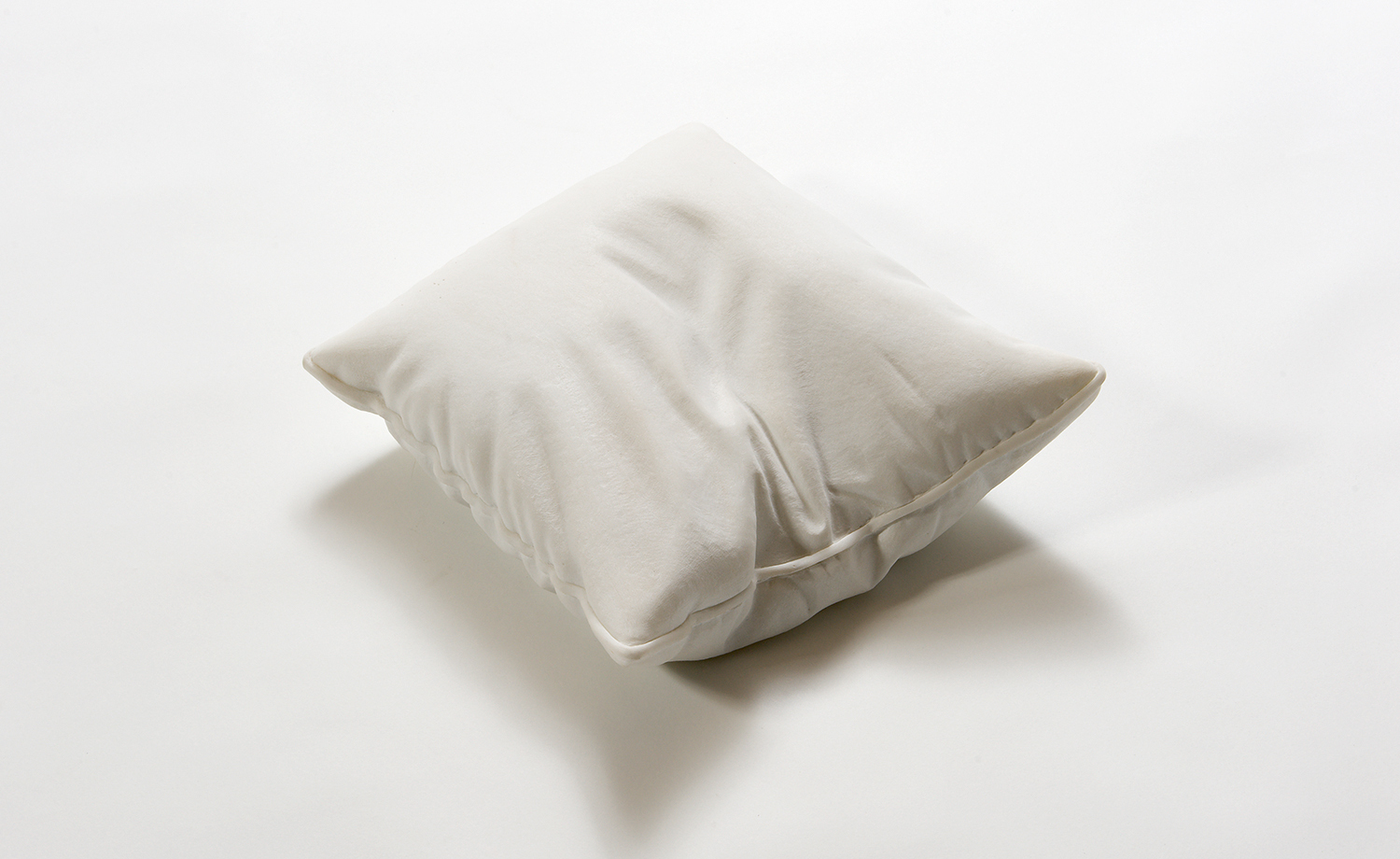 Pillow
2019
Marble
18.9 x 19.69 x 7.09 in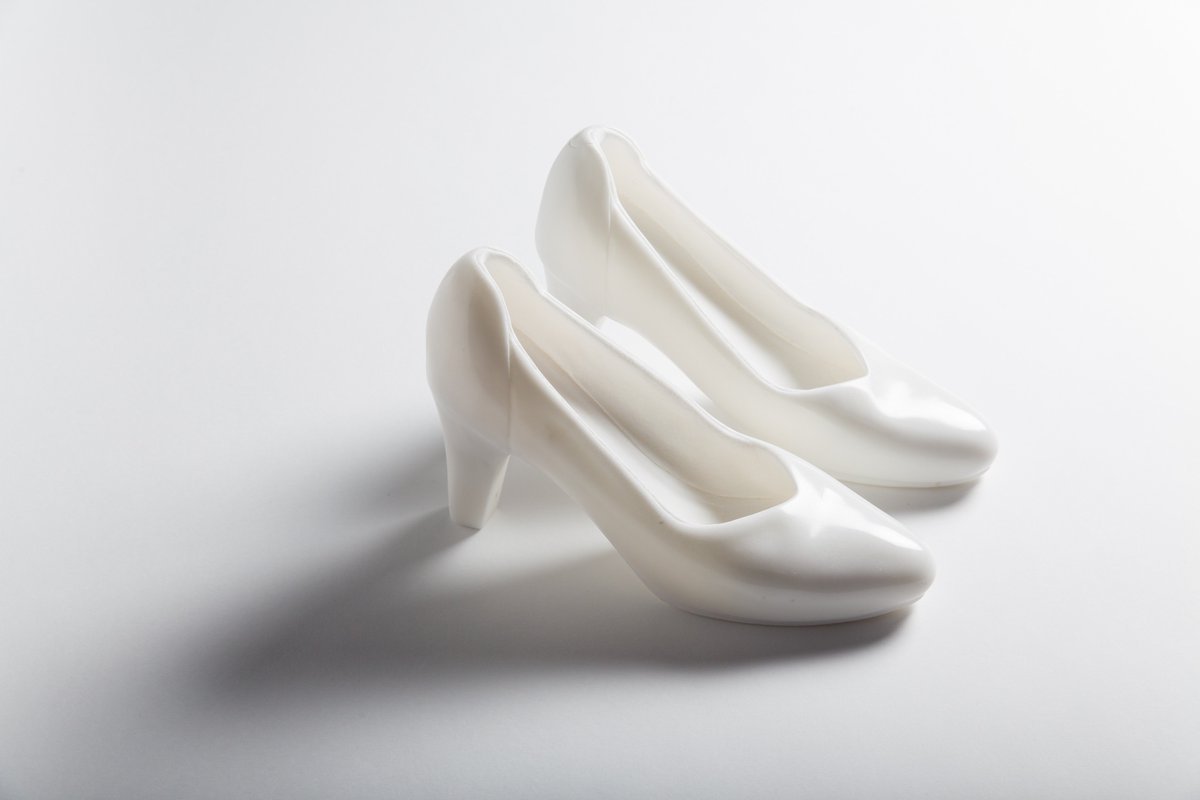 Talons
2018
Marble
10.24 x 6.3 x 7.09 in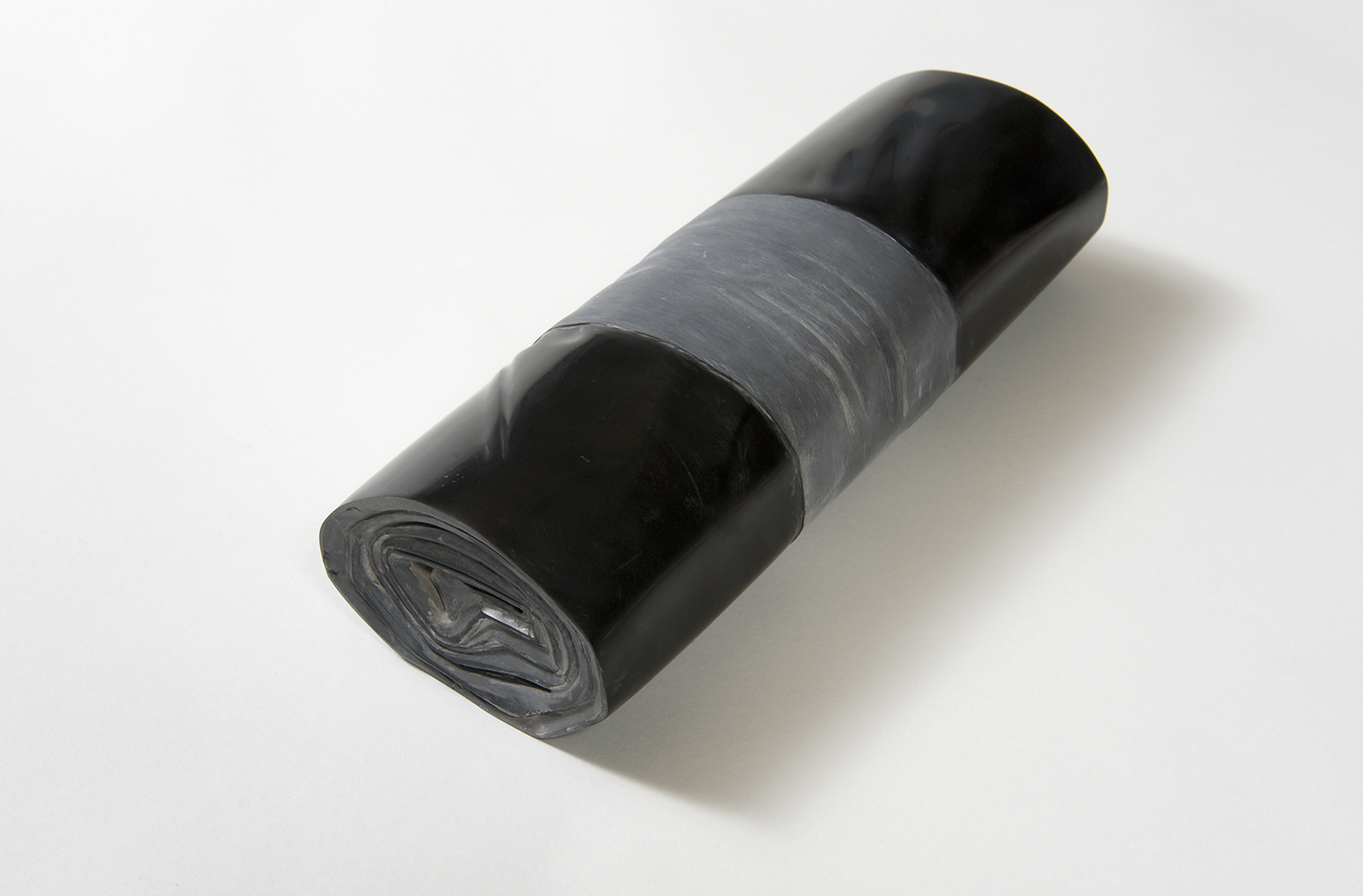 Garbage Bags
2010
Marble
11.42 x 2.76 x 3.94 in
Kim DE RUYSSCHER
Born in 1973 in Wilrijk, Belgium.
Live and work in Varese, Italy.
Skillfully sculpting marble, Kim De Ruysscher works in an assertive neo-classicism representing all the everyday objects: toilet paper, piece of polystyrene, inflatable canoe, football ball or bow tie.
Going beyond hyper-realism by the quality of his sculpture, the artist wants to change the perception of the representation of reality, using effects of matter and weight.
In this work of sculpture, there is the art of sublimating the banal in order to express the durability of the object and its part of inherent "religiosity".