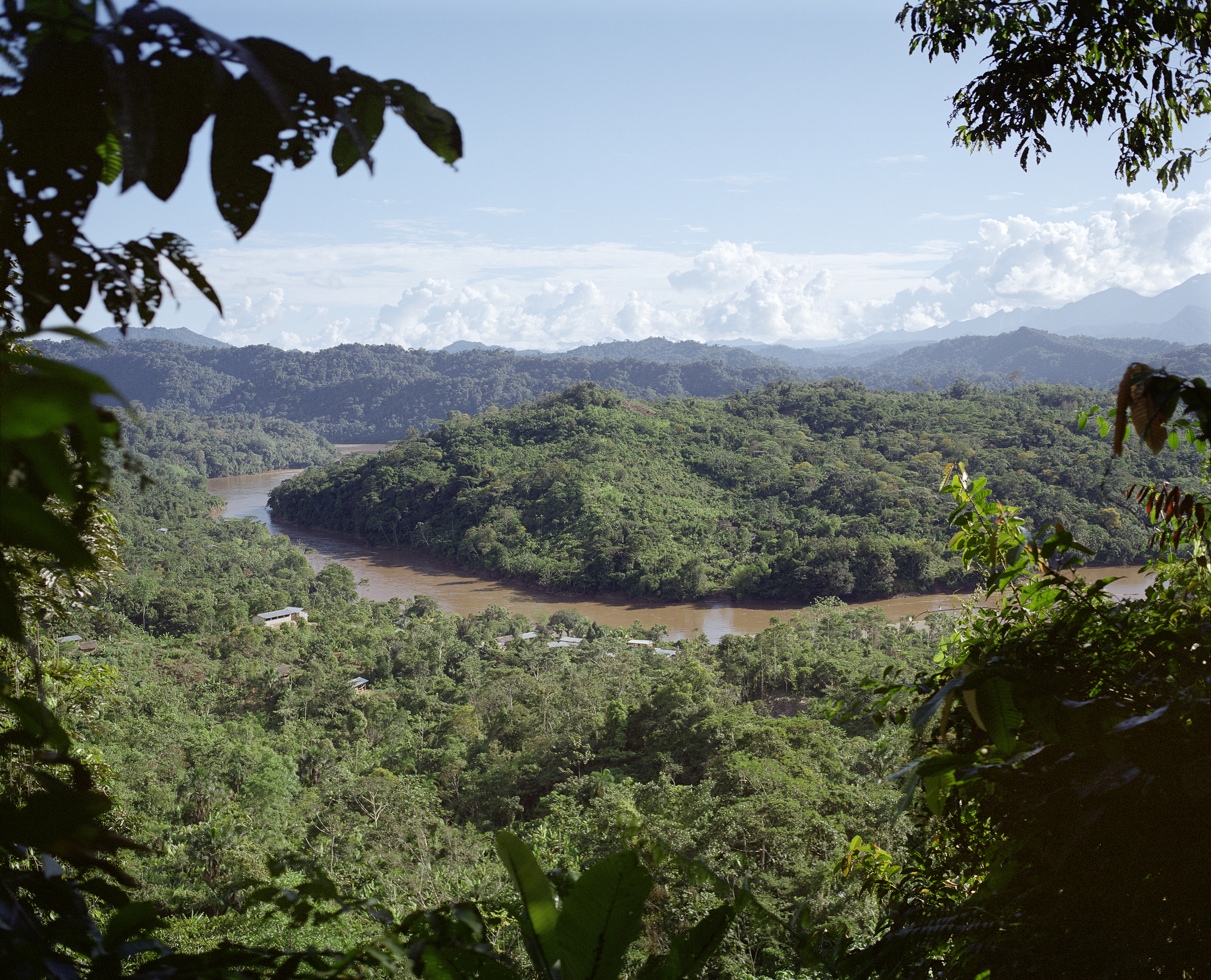 Following the QUIPU Amazon theme, the Peruvian Quinzaine in France, we present the exhibition Ipáamamu - Stories of Wawaim by Eléonore Lubna and Louis Matton. This exhibition was presented this year in the Photographic Center of Ile-de-France and we are pleased to be able to present it at the gallery.

In 1979, in the Alto Marañon region (Peru), the Wawaim Native Community opposed the filming of Werner Herzog's feature Fitzcarraldo (1982). Forty years later, the collective project Ipáamamu - Stories of Wawaim, carried out within the community of Wawaim, reports on the long struggle of the Awajúns for self-determination. In a dialogue between past and present, eager to witness to the current events of the Awajúns Native Communities, Lubna and Matton present a collaborative creative process that can build a shared memory.

Project carried out with the help of the Centre National des Arts Plastiques and selected by the patronage commission of the Fondation des Artistes which gave it its support.