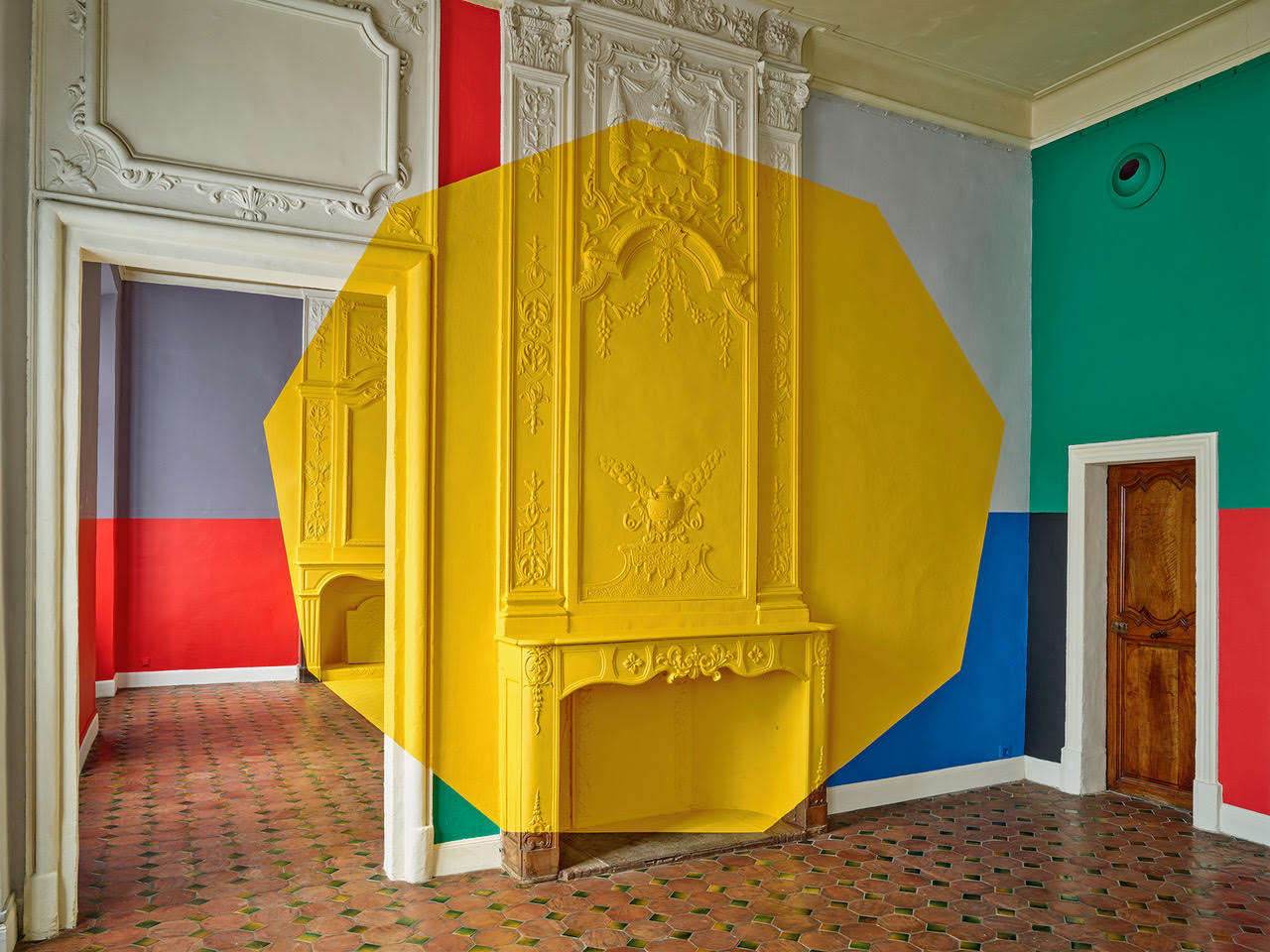 Vence 2021
2021
Pigmentary print, Edition of 10 ex
44.09 x 58.66 in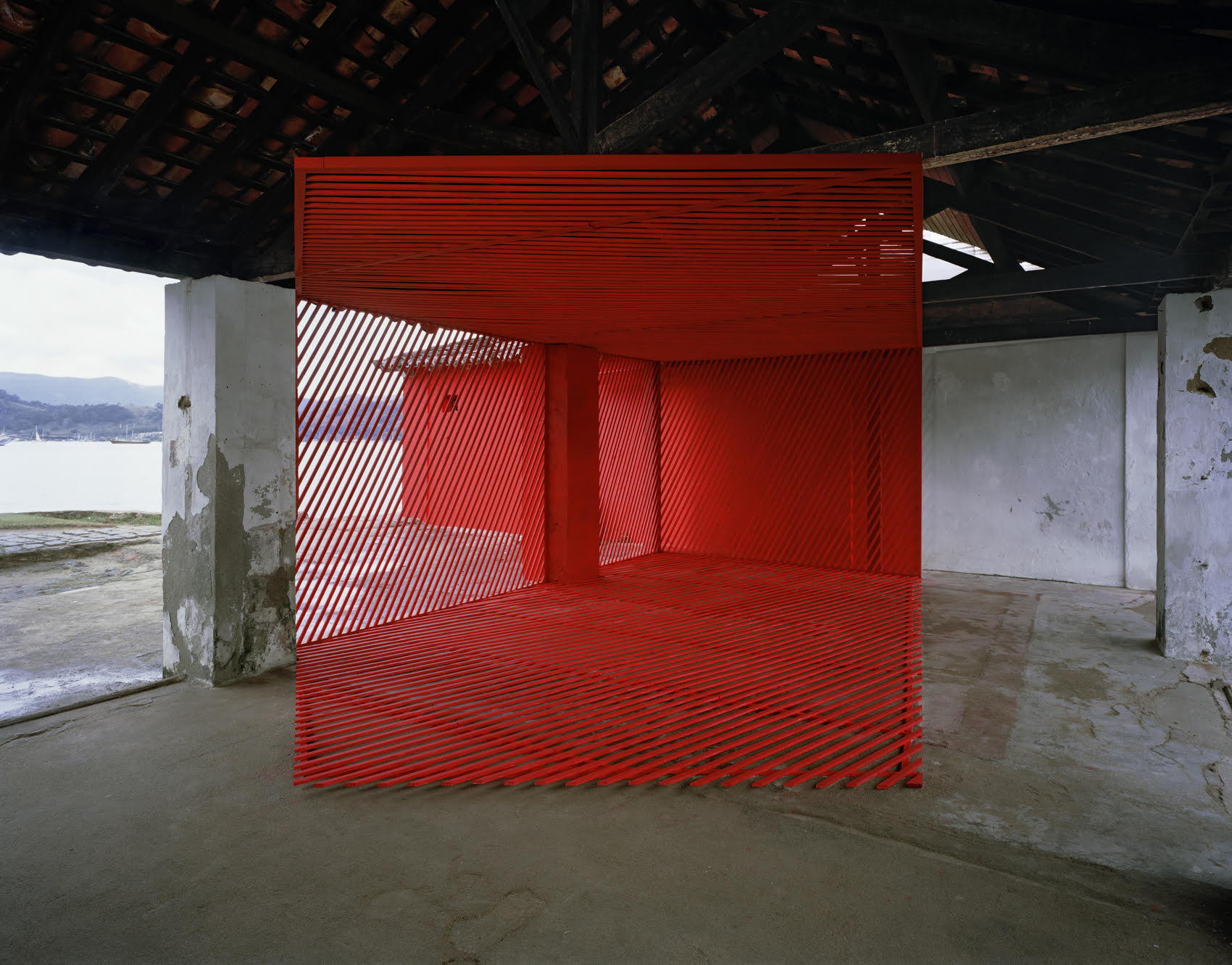 Paraty 2010
2010
Pigmentary print, Edition of 10 ex
44.09 x 58.66 in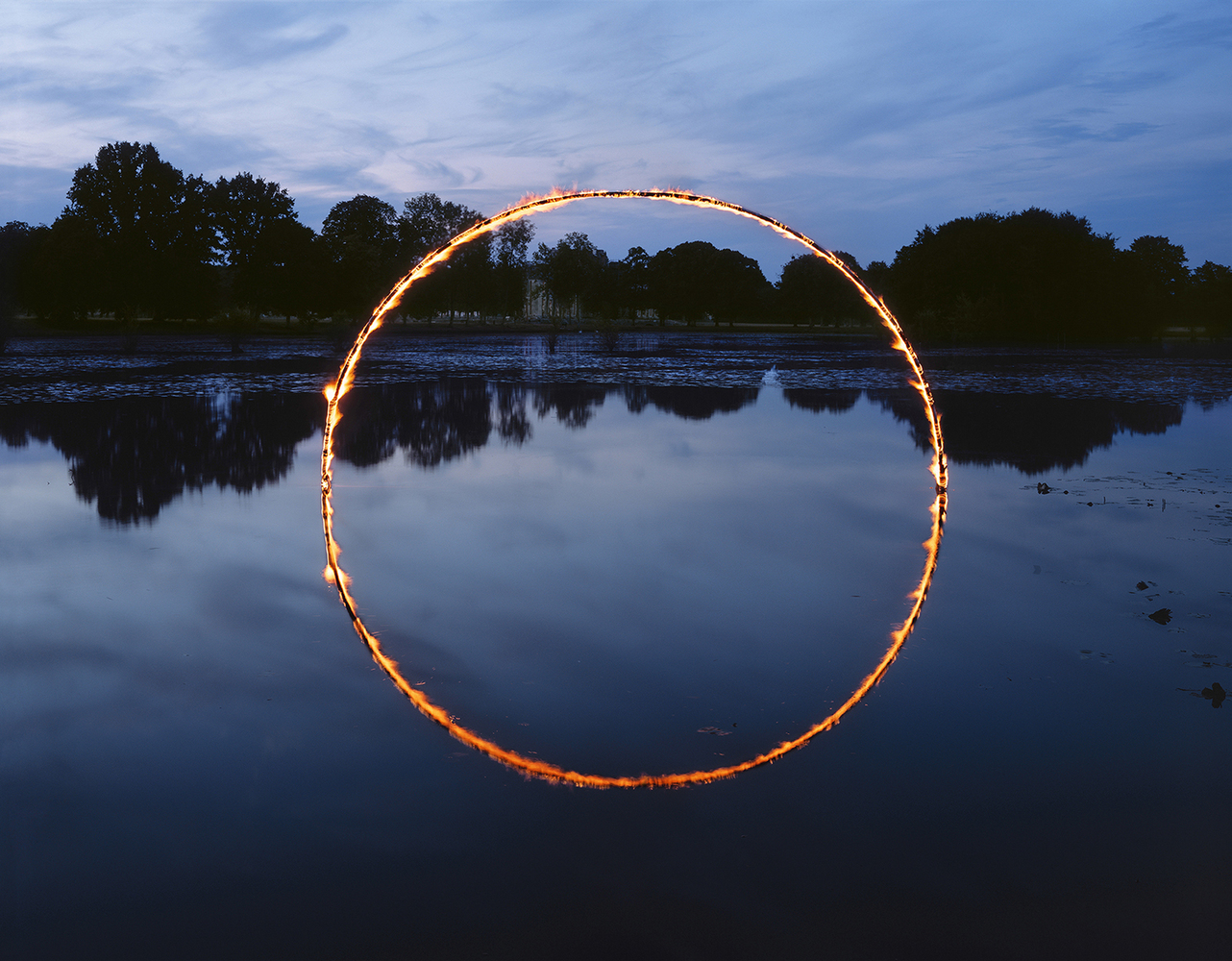 La Ferté Vidame 2005
2005
Pigmentary print, Edition of 30 ex
35.43 x 43.31 in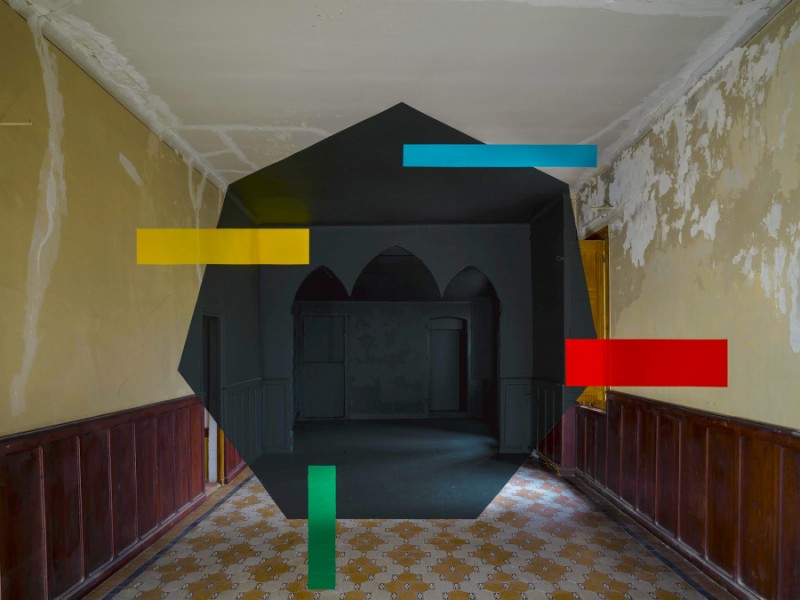 Bastia 2020
2020
Pigmentary print, Edition of 10 ex
44.09 x 58.66 in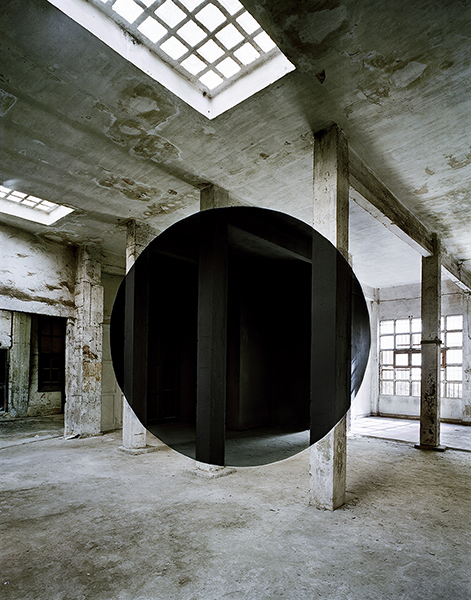 Santander 2006
2006
Pigmentary print, Edition of 30 ex
43.31 x 35.43 in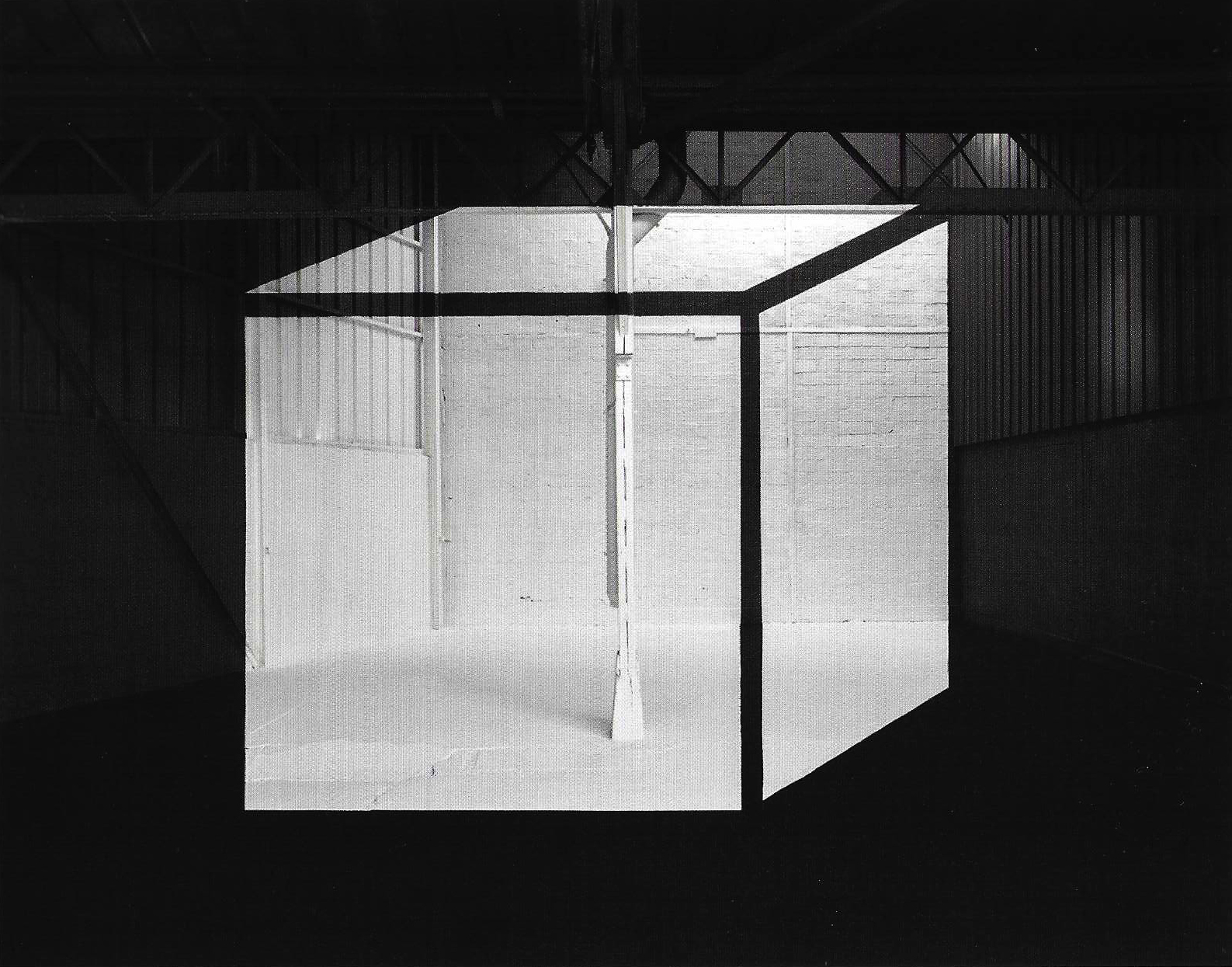 Clichy 2022
2022
Pigmentary print, Edition of 10 ex
43.31 x 57.09 in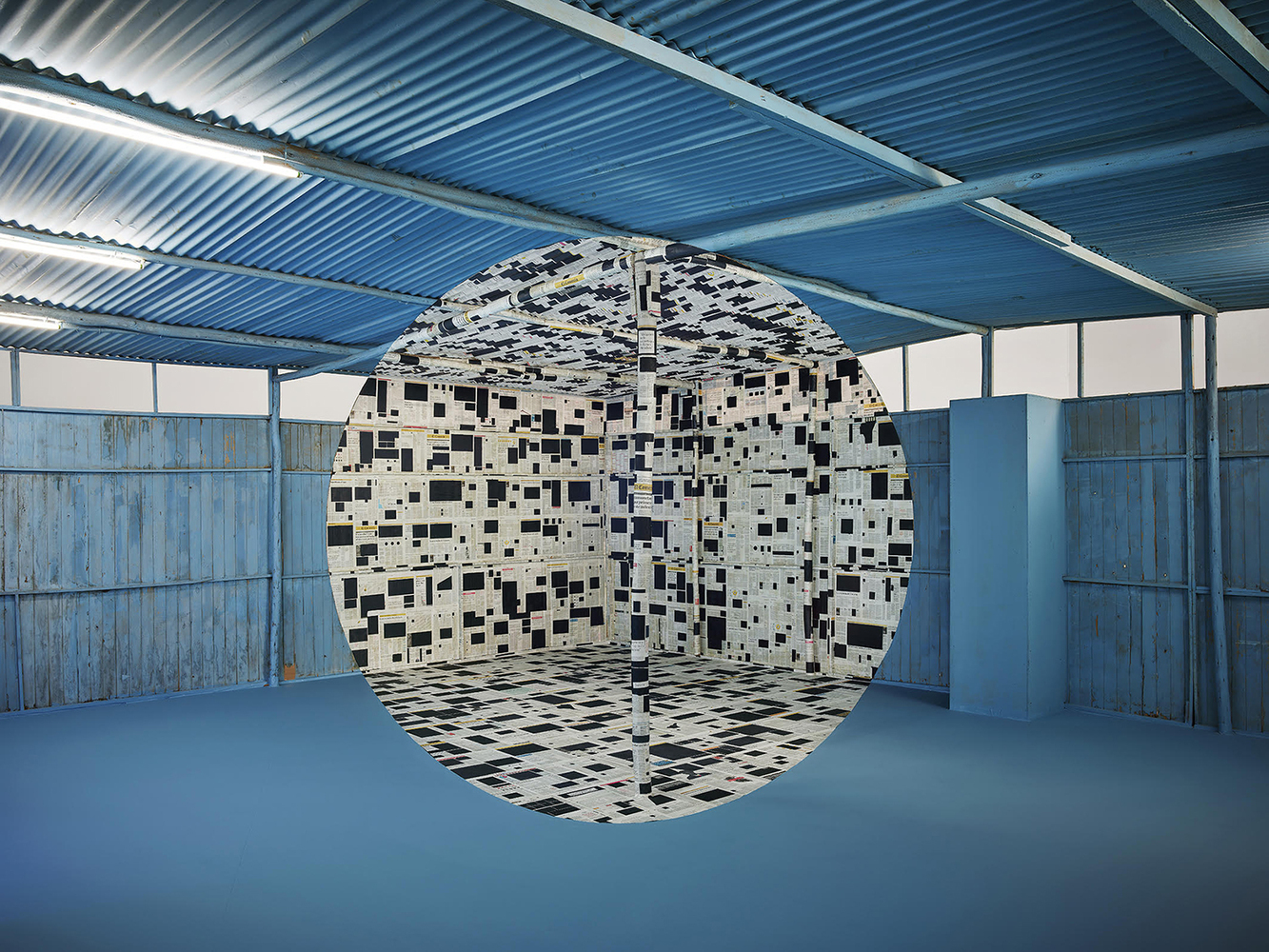 Lima 2018
2018
Pigmentary print, Edition of 10 ex
43.31 x 57.48 in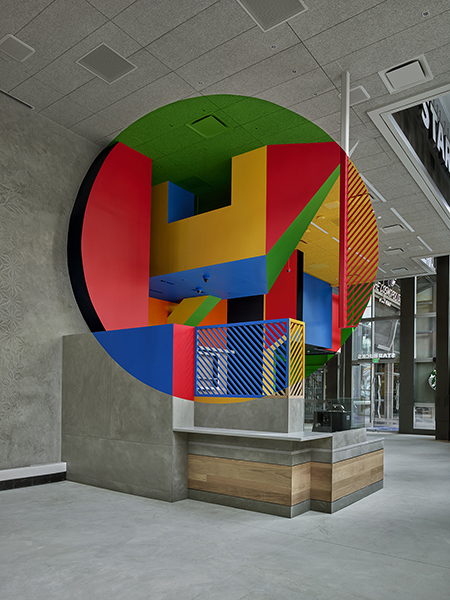 Las Vegas 2016
2016
Pigmentary print, Edition of 10 ex
55.12 x 43.31 in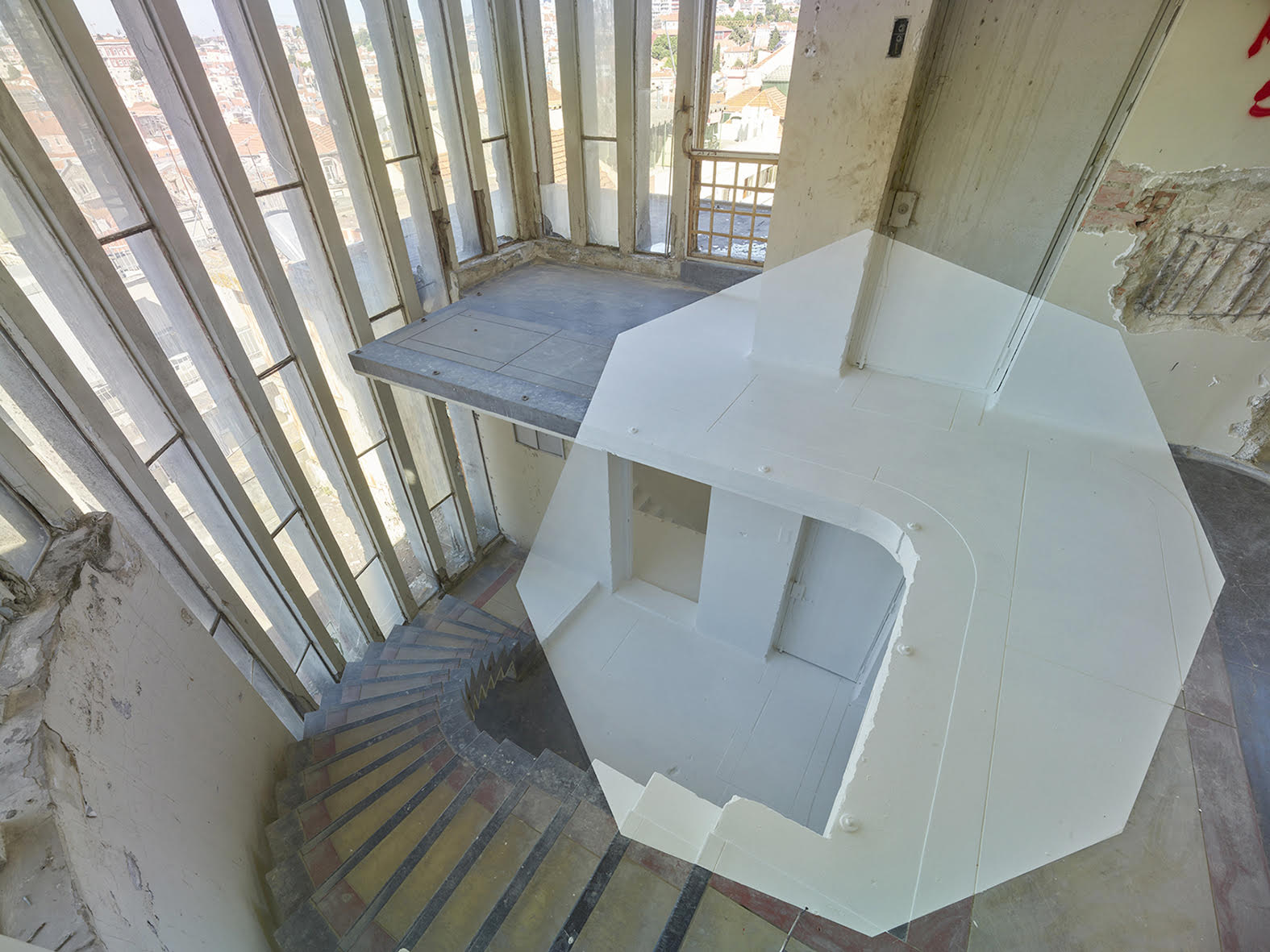 Lisbonne 2019
2019
Pigmentary print, Edition of 10 ex
43.31 x 57.48 in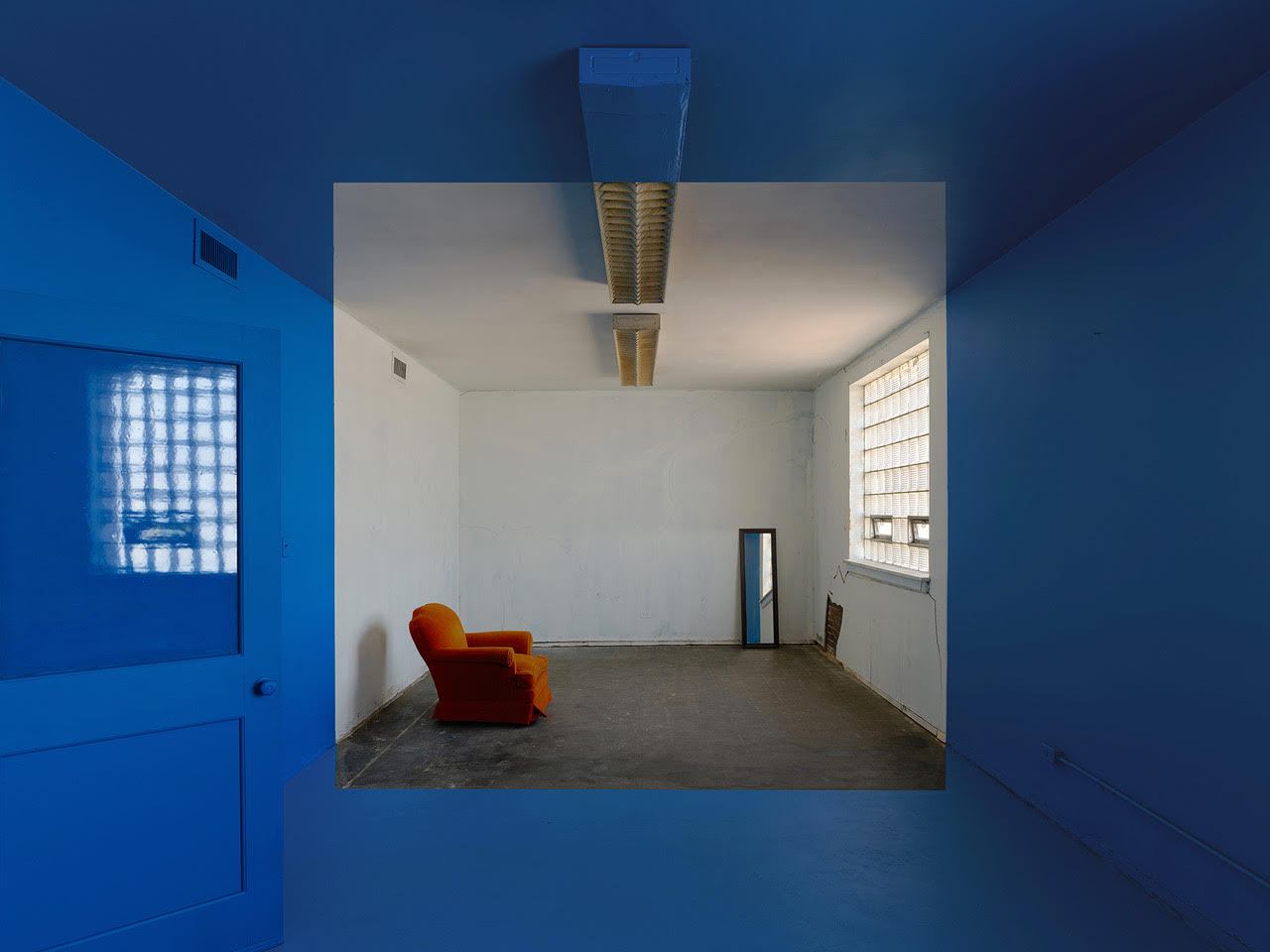 Durham 2016
2016
Pigmentary print, Edition of 10 ex
43.31 x 57.09 in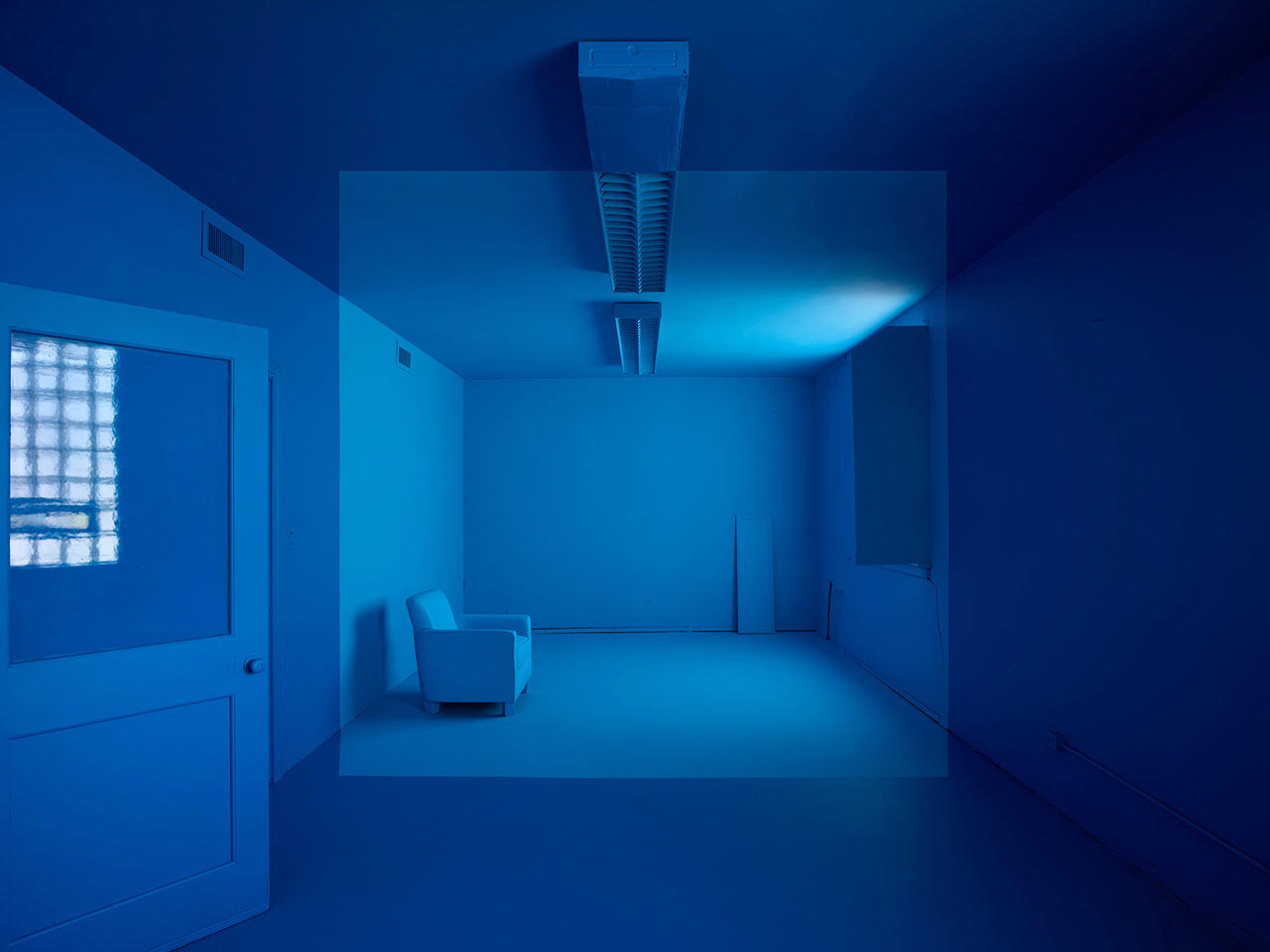 Durham 2016
2016
Pigmentary print, Edition of 10 ex
43.31 x 57.09 in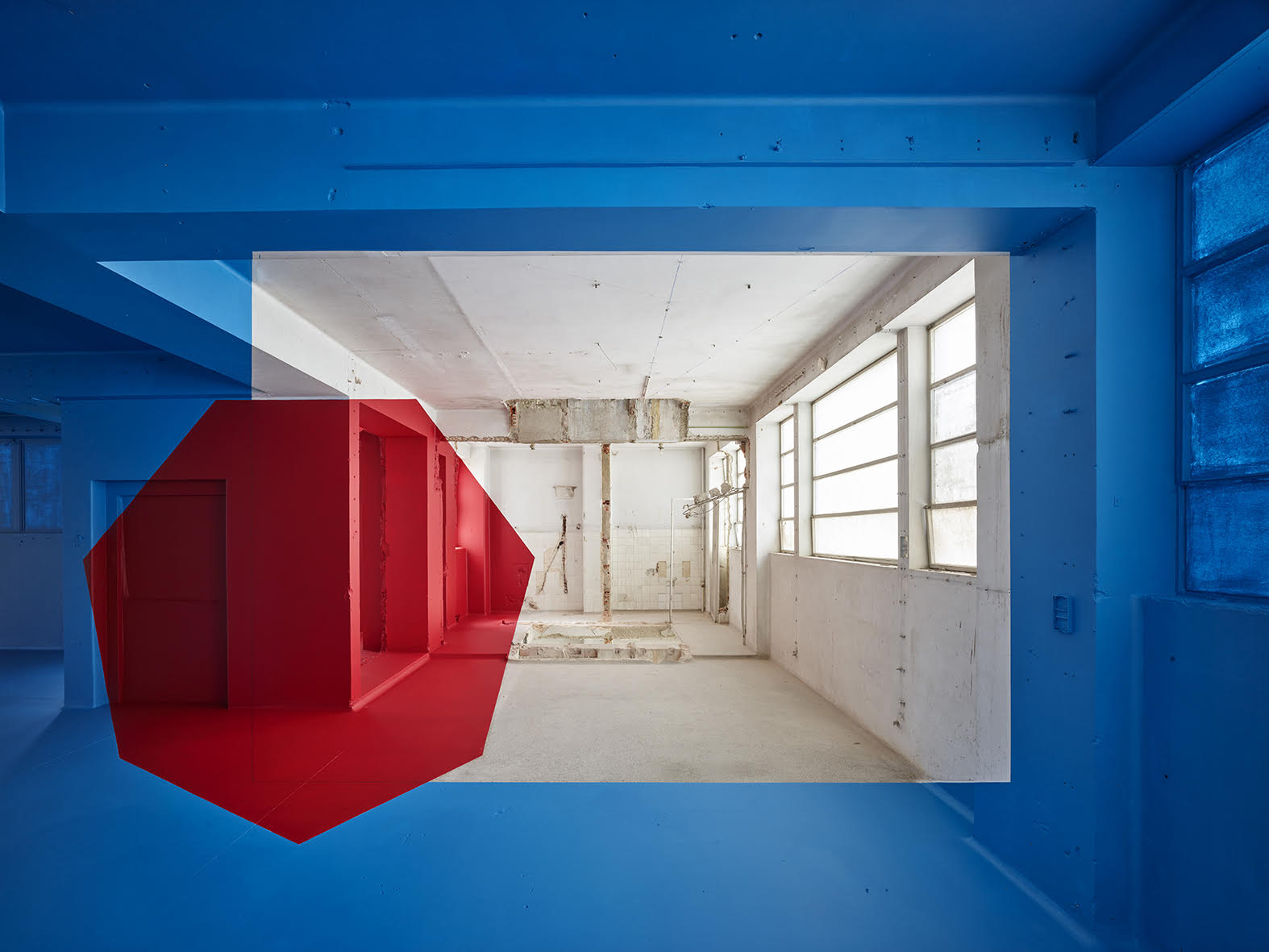 Lisbonne 2019
2019
Pigmentary print, Edition of 10 ex
43.31 x 57.48 in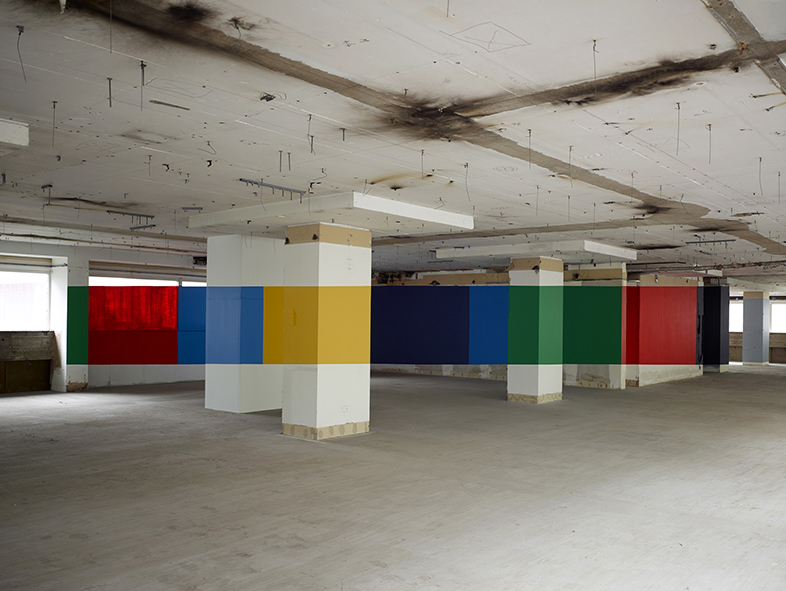 Londres 2014
2014
Pigmentary print, Edition of 10 ex
43.31 x 57.48 in
Georges ROUSSE
Born in 1947 in Paris, France.
Lives and works in Paris, France.
Georges Rousse devoted all his artistic career to the integration of architecture, painting, sculpture and photography through an approach that has been the expression of his style: the selection of an anonymous or generally ruined space, in which it intervenes pictorial (painting or chalk on floors, ceilings and walls) or sculptural (installation of wooden or iron modules), then finally immortalizes.
The deformation of the image using the ancient optical process of "anamorphosis" transforms the places he chooses to make room for geometric images (squares, rectangles, circles, stars) purified, colored and poetic.
This strong and unique work that moves without borders immediately imposed itself in the world of contemporary art.