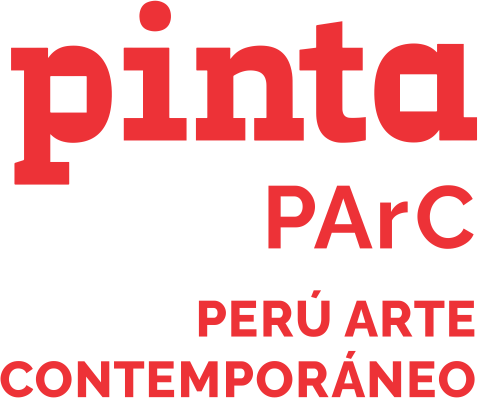 In this edition of Pinta PArC 2023, Gallery Younique will present a mostly French booth on the theme of «construction/ deconstruction» with a recognized artist as ROUSSE accompanied by other emerging artists.

The stand will be composed of the following artists: Eric DECASTRO (France), Caroline EBIN (France), Luca GALOFARO (Italy), Majo GUERRERO (Peru) and Georges ROUSSE (France).

Having already participated in 2016, 2017 and 2022, this year we have the desire to offer Peruvian and international audiences a scent of the French and international scene.

With support for galleries/participation in an international fair of the CNAP National Centre for Plastic Arts.


In the Video-Project section curated by Irene GELFMAN, we present "Historia de una Guagua" of the peruvian artist María LASO GELDRES.