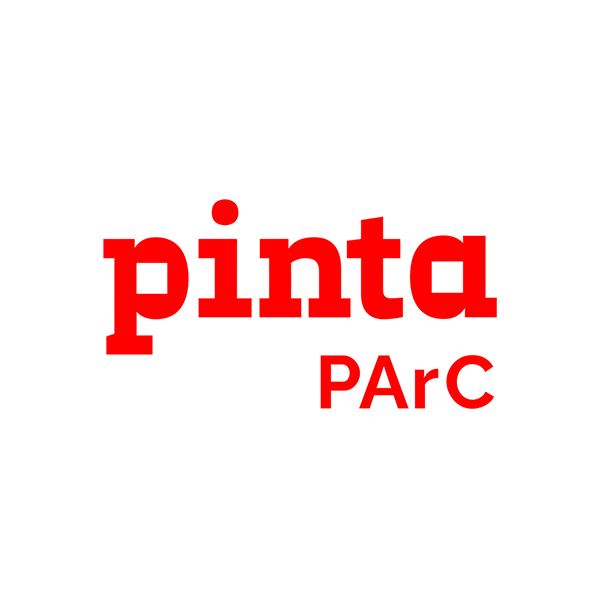 The PINTA PArC 2022 booth has as theme "from abstraction to figuration".

It is composed of nine artists: the great artist Georges ROUSSE and the emerging belgian artists Priscilla BECCARI, french Jean-Charles BUREAU, Alain CARDENAS-CASTRO, Marius PONS DE VINCENT, moroccan Driss AROUSSI and peruvians Daniel BARCLAY, Majo GUERRERO and Evelyn MERINO-REYNA.

In this group of singular universes reigns a feeling of freedom and lightness.